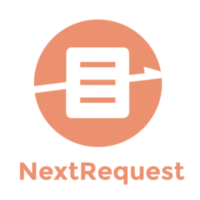 Company name:  
Company web address:  
Company Twitter handle: 
Company LinkedIn profile: 
https://www.linkedin.com/company/nextrequest
Primary contact for ELGL members (full name + email address): 
Reed Duecy-Gibbs + reed@nextrequest.com
Write a haiku about your services:
 Difficult FOIA
Important but so much time
NextRequest help us
Now share two sentences about what you do:
We are an all-in-one software platform that helps local governments streamline their records requests while improving public trust.
We emphasize user friendly design and ease of setup and use.
If your CEO were a character on "West Wing," who would they be and why?
Please name two ELGL member local governments that use your product/service.
City of Evanston, IL
City of Bainbridge Island, WA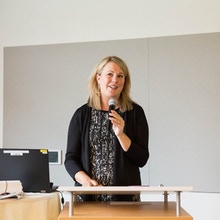 I'm the co-founder and executive director of ELGL. I love my job. Other things I love: local government, my family, my dog Michael Jordan, sandwiches, naps, books, and skee-ball.