Submit Your Nominations for the 2018 Traeger Award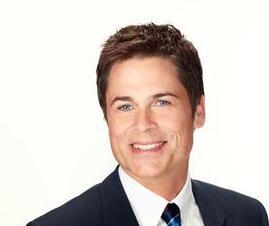 The Chris Traeger List recognizes the top 100 influencers in local government. Chris Traeger was the city manager for the fictional City of Pawnee, Indiana on the show Park and Recreation. The Traeger List is not based on title or longevity.
It's based on an individual's influence in their community and outside their community through professional associations, mentoring, and writing.
Link: 2016 Traeger Award and 2017 Traeger Award.
Note: We will update the list of nominees daily. ELGL members can access the list on the member dashboard. Not a member? Join here.
The ELGL Board of Directors and ELGL Executive Director are not eligible for the list.
Submit your nomination(s) by September 24.
---
4-1-1 on the Traeger Award
About ELGL
ELGL's mission is to engage the brightest minds in local government by:
Providing timely, relevant, real content
Fostering authentic, meaningful connections
Expecting equity and inclusion
Encouraging joy in public service
Welcoming new ideas and technology
---