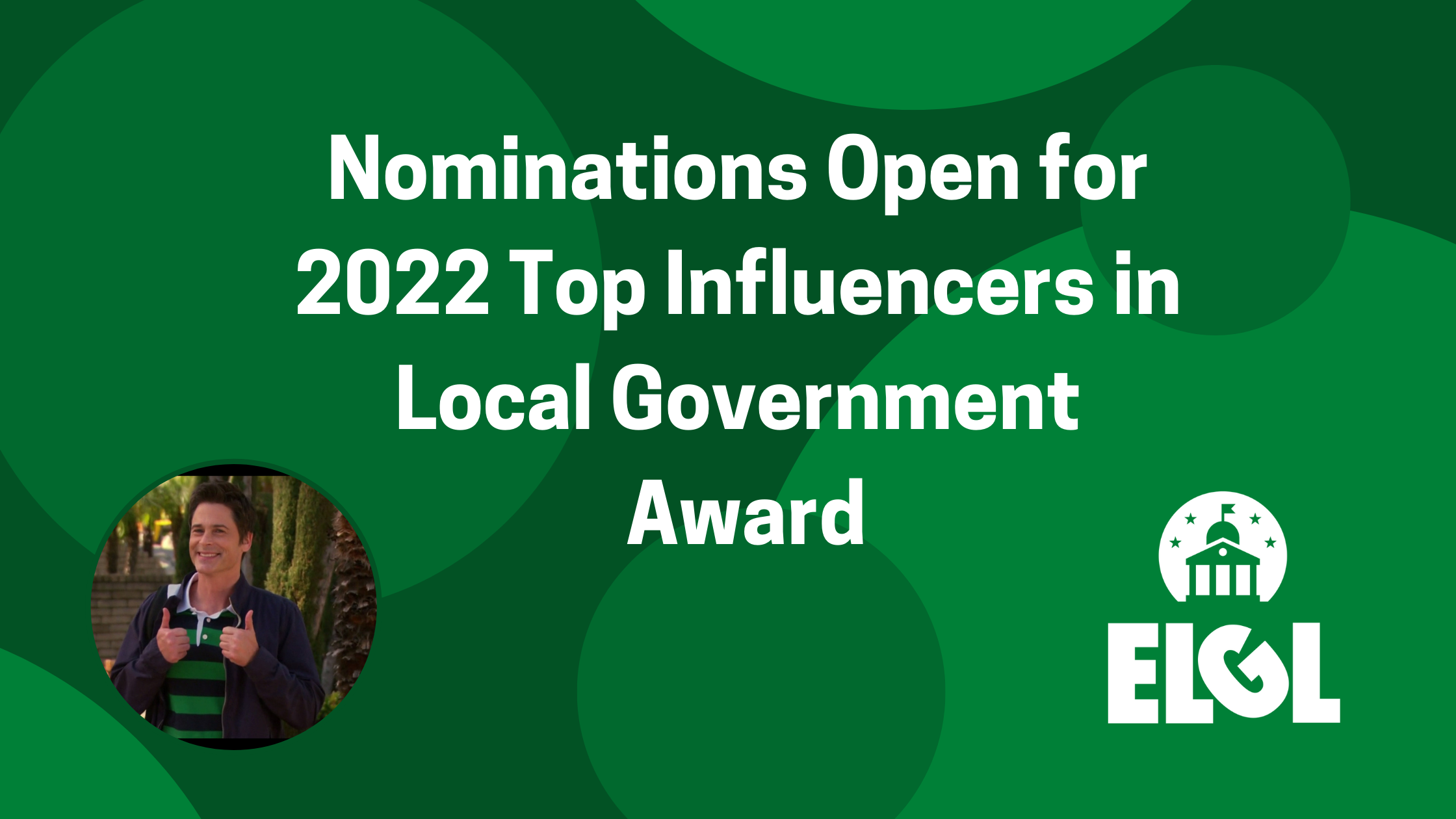 The award, previously named the Traeger Award, is named after Chris Traeger, the city manager for the fictional City of Pawnee, Indiana on the show "Park and Recreation." He was known for extreme energy and commitment to improving local government.
One of our strategic goals as an organization is to find the joy in local government, and one way we do this is by recognizing the incredible people who work for towns, cities, counties, and districts. We know that influence isn't based on longevity or job title – anyone can make a difference when they work for local government.
We also want to take time in December to reflect on the year and the great work that people have done in their communities. Too often, we forget to recognize or say "thanks" to the people who make our communities run. Lifting up and celebrating local government is key if we are to attract – and keep – people working for local government.
The List is based on an individual's influence in their community and outside their community through professional associations, mentoring, and writing. Most importantly, everyone on the list was nominated by a friend or peer who thinks they're doing amazing work.
Anyone is eligible to make a nomination each year for the award program – and self-nominations are allowed and encouraged! Nominations will not be considered for current Board or staff members. Winners are announced over two weeks in December.