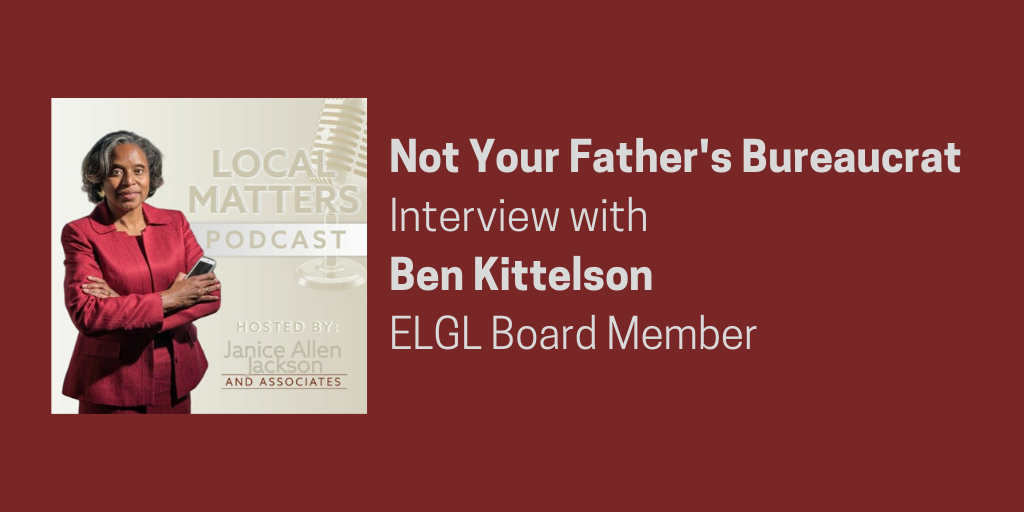 This week, ELGL's very own Ben Kittelson appeared on the Local Matters Podcast to talk about his love of local government. Ben shared his career path into the field and what he has worked on in his local government jobs especially the fun work of budget offices. He also talked about trends he's seeing across the country like innovation and equity. Here's a picture of Ben being interviewed featuring his quarantine beard.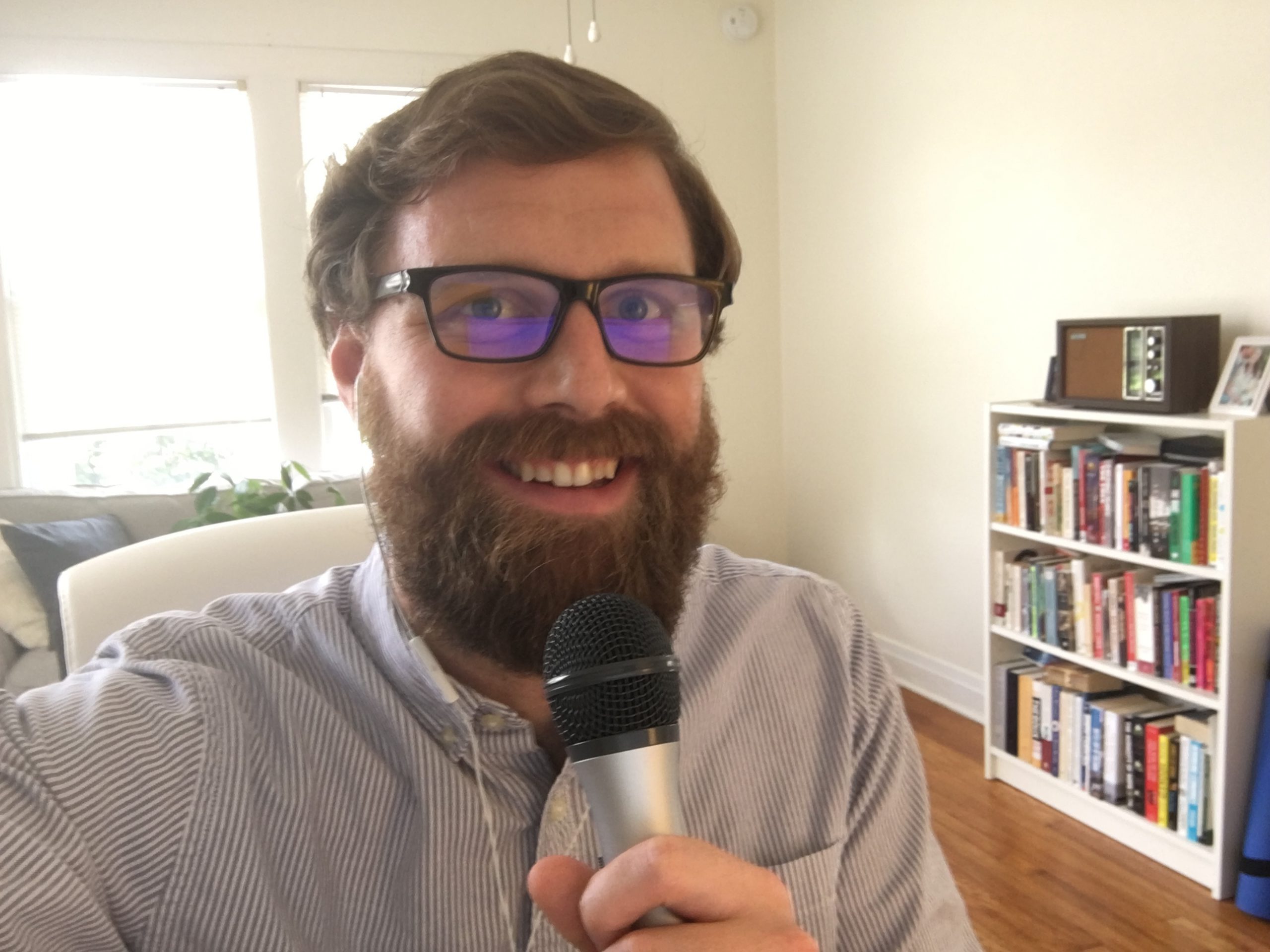 ---
Listen
---
About the Local Matters Podcast
Local and state governments, though often overshadowed by federal government, have tremendous impact on our quality of life. This podcast provides a valuable service by educating people on how to improve their own quality of life through civic engagement. Various organizations encourage residents to register and vote, but it does not appear that anyone is showing voters how to make good decisions when they do. It feels akin to hiring someone for a job without reviewing the job description. Local Matters changes that narrative by educating voters with short, clear, and unbiased civics lessons from a career local government professional, public speaker, and management consultant.
The Local Matters Podcast is hosted by Janice Allen Jackson.