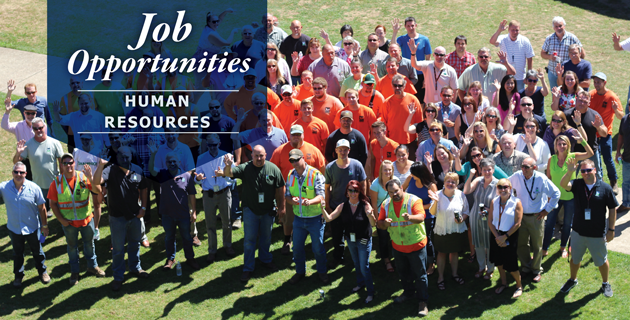 City of Tigard — Human Resources Business Partner (32 hours per week)
Are you an experienced HR professional looking for part-time work in a professional HR setting while maintaining the benefits of working full-time?  If so, we hope you'll consider joining our team!  The new HR Business Partner will work 8 hours each day, Monday through Thursday.
Tigard HR has adopted a business partner model in which you will provide full service human resources consulting to your assigned departments – offering plenty of opportunity to learn the unique needs of the various lines of functional business in the departments at the City of Tigard and our quest to become more a walkable, healthy, and interconnected community.
The ideal candidate brings a fresh perspective, analytical eye, and can-do attitude to the HR team and assigned departments, is ready to help shape Tigard's culture of respect, care, and inclusion, and knows their way around a spreadsheet.