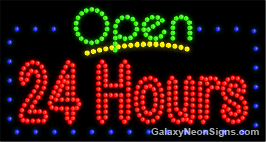 It's a Christmas Miracle! The ELGL Resume Book is alive. Instead of publishing it once a year, the book will be updated every month. ELGL members can submit a new or updated resume and three bullet points at any time.
We'll continue to distribute the book to HR directors, executive search firms, and key local government stakeholders.
For a limited time, the 2015 Resume Book is available for members and non-members to view. This year we received 75 resumes from all functions and positions (interns to managers).
Details on the Resume Book are available here.
Questions? Contact Ben Kittelson – [email protected].