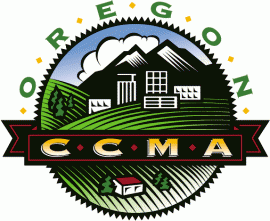 Our friends at the Oregon City/County Management Association, the state branch of ICMA, wanted to get the word out about an upcoming Coaching Webinar. Mark your calendars for Wednesday March 19th from 1:00 to 2:30 pm for this exciting opportunity to learn about strategies to increase revenues for local governments.
The Details
What: Webinar on Effective Ways to Increase Revenues
When: March 19th, 1:00 to 2:30 pm.
Speakers: Christopher Townsend, President, Townsend Public Affairs; Julio Fuentes, City Manager, Santa Clara, CA; and Michael Coleman, Fiscal Policy Advisor, League of California Cities
To Register: Free but advance registration required, https://www1.gotomeeting.com/register/138220064
Topics
What are effective strategies and funding sources to boost revenues for local governments?
How can economic growth help revenues and what's working best now?
What are voters willing to support in new revenue measures and why?
Attendees can submit questions via email to Cal-ICMA@DonMaruska.com or CSMFO@DonMaruska.com.
Presentation materials will be available at: www.cal-icma.org/coaching and http://www.csmfo.org/training/webinars.
For more information on attending the webinar and biographies on each speaker read the event announcement: Coaching 2014 Effective Ways to Increase Revenues agenda with bios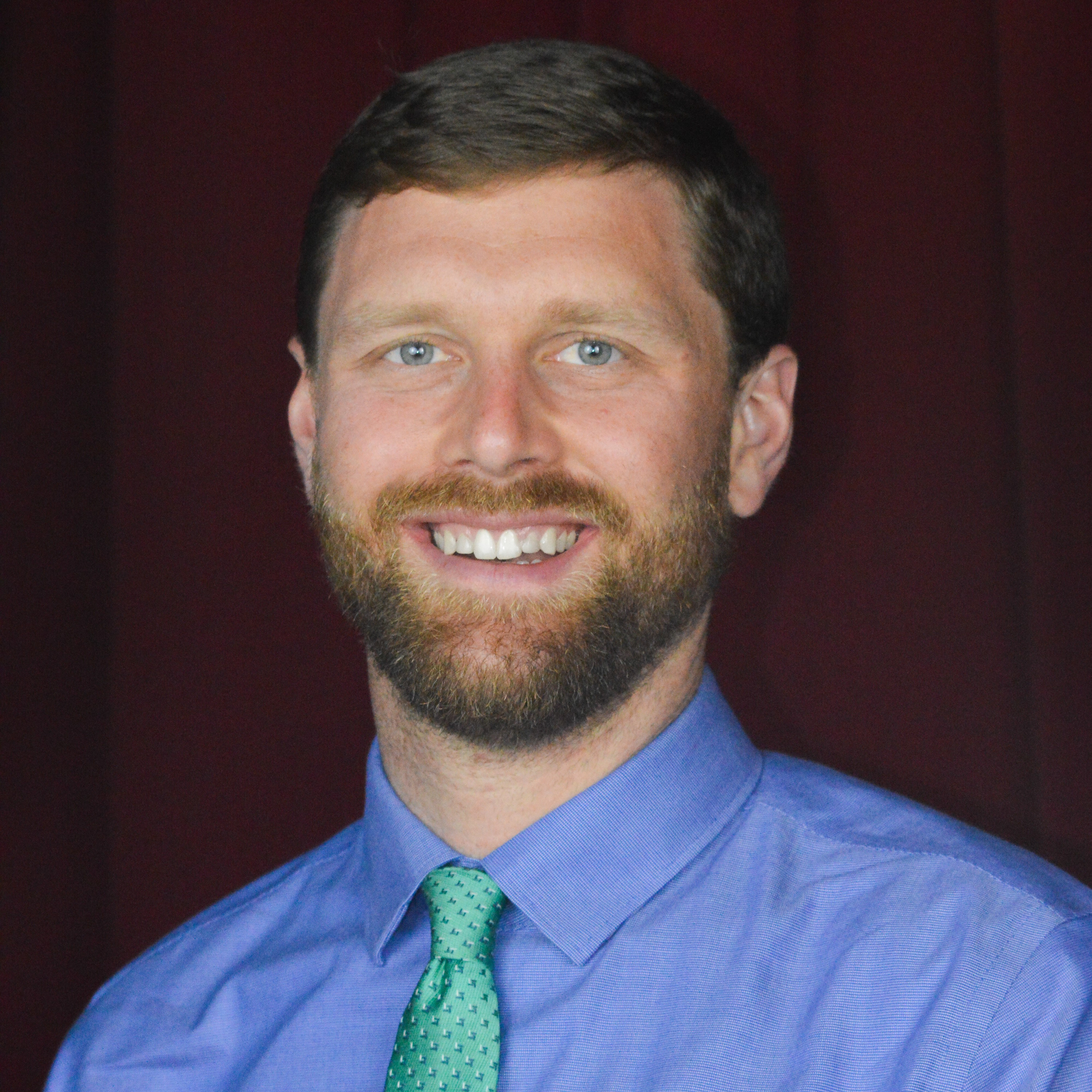 Sr. Budget & Management Analyst at the City of Durham, North Carolina. ELGL Board of Directors. Producer & Co-Host of the GovLove Podcast. Would rather be walking his dog Franklin.