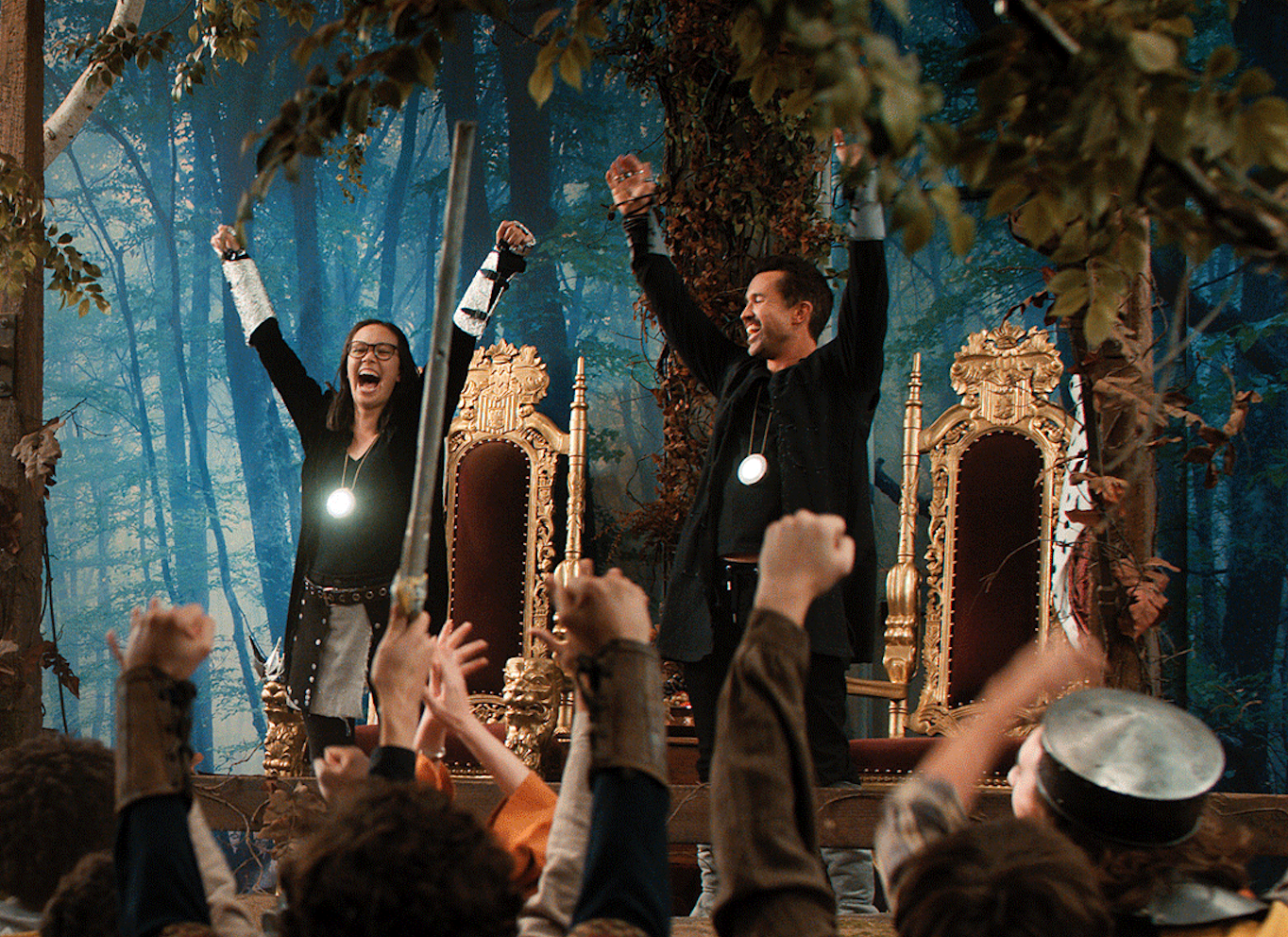 Today's Buzz is by Meredith Reynolds, Deputy City Manager for Recovery for the City of Long Beach. Follow Meredith on

Twitter,

LinkedIn

, and

Instagram

.

 
What I'm Listening To:

Wild Rivers new EP

Bedrock
What I'm Watching:

Checking out a new spooky series

Archive81

(that I totally watch between fingers over my eyes.. I scare easily) then watching something funny like Mythic Quest to counterbalance so I don't have nightmares
What I'm "Reading" (via book on tape): Yes Please By Amy Poelher
---
These days my LinkedIn feed is filled with articles about the 'Great Resignation'. The pandemic has shifted people's mindsets and many are rethinking how they spend their time, what work means, and how they are valued.  We are living, in real-time, a major societal shift in how we work and the disruption this is causing across all sectors.
The results of this shift may be particularly noticeable in local government, where many are struggling to hire positions. We are seeing meaningful and interesting local government jobs receiving small applicant pools, having to repost position flyers or extending deadlines in the hopes of receiving a greater number of applicants, applicants withdrawing mid recruitment having taken other positions, and critical positions are going unfilled leading to soaring vacancy rates.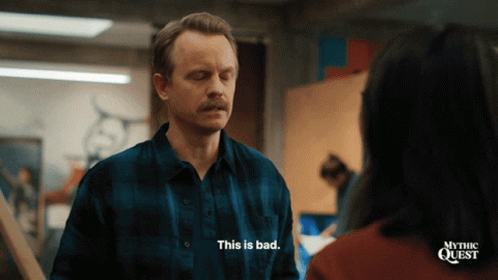 Local government HR departments are really sweating – trash is going uncollected, libraries are closed, permits take considerably longer to issue, payroll is late, emergency response is delayed – the impacts to the organization seem uncontrollable.
I hate to say it, but….  I feel like we had it comin'. 
For all of the process efficiencies and smart city technology, it is clear, our local government organizations that deliver services and offer programs are all about THE PEOPLE. And if we are really honest with ourselves about how local government organizations viewed our workers pre-pandemic, we can probably recognize policies or even organizational cultures that lost sight of how we treat our employees. It is also likely that more than a few of you recall a time or two when you felt underappreciated, undervalued, replaceable or worse.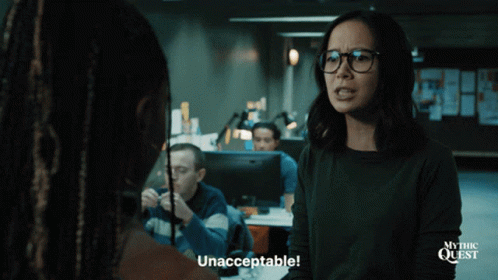 For so many, our work is not transactional – people care, deeply, about what they do.
Sometimes, so much so, that it defines their very being. I am one of these people (eagerly raising my hand!!!). I don't know what I would do if not for local government. I mean, this hyper-local work where I get paid to make a difference for myself and others and work with amazing people… sign me up! This work is my way of being involved and connected to my community. This work is my outlet for service and contribution. This work is my way of leaving the world better than I found it.  I derive so much self-worth, meaning, and satisfaction from my work in local government. I also know I'm not the only one – you know who you are, my fellow ELGL'ers.
These feelings about my work were true before the pandemic, and the pandemic amplified these feelings, especially in light of seeing COVID's impact and witnessing my community struggling to recover. Like many others caught up in the 'Great Resignation', I too have revisited what I value. I am rethinking how I spend my time, what work means to me, and how I am valued by my organization. For me, this work is personal and I want a work environment where my efforts are acknowledged, my experience and perspective are valued and I want others who work for and with me to feel this too.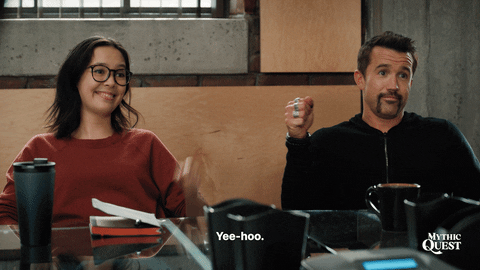 So instead of leaving work in local government that is such a part of me, I'm not accepting that I have to leave to find a better work environment. For me, I look to what I can control, I look inward.
Here is what I have realized: employee satisfaction matters.
It is such a simple lesson, yet seemingly so daunting and elusive to achieve when other stressors, like, oh, say, a pandemic, is omnipresent. But now, now is the time to invest in the things your employees would find meaningful to feel valued and satisfied. (Spoiler alert – it's not always about the money. But why meaningful pay/pay equity matters is a post for another time.)
When a large number of employees exit the organization, we tend to forget to care for the folks who stay — those watching the exodus of their colleagues while shouldering the work that still needs to be done despite the vacancies usually feel some kind of way about their situation.
And those that stay do so for a myriad of reasons and a smart organization will take the time to understand these reasons so they don't leave too. My bet is you could learn a lot through human conversations that lead to organizational efforts centered on recognition, training and development, wellness, process improvements, and creating a sense of purpose and community. 
Focus on Wellness: Are your employees noticeably tired, irritable, sick, or behaving out of the ordinary for their personality or capabilities?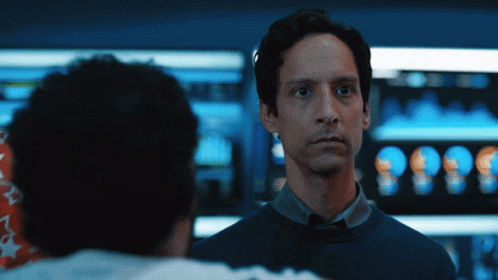 People are burned out in a major way, and likely you are too. Reconsider unhelpful behaviors like after-hours emails and calls, identify wellness activities that can be incorporated into the workday, implement work-from-home or hybrid work schedules, promptly approve time-off requests, be flexible when employees want to support their child, partner, or parent.
Tip: Use the delay send email feature so after-hours emails are automatically sent during work hours, even if you type it out late at night when the thought comes to your mind.
Focus on Purpose: Are employees finding it difficult to align with the organization's mission or see clearly what your workgroup is trying to accomplish amidst the chaos?
Go back to basics. Make time for strategic planning. Revisit organizational values and behaviors. Tie their work to the mission. Most importantly live the values and talk about and intertwine them as a part of important city efforts. Allow for employees to build community within the organization so they have people they can lean on and celebrate with.
Tip: Have your team create team agreements and values that you agree will lead team member behavior and their work.  The Long Beach Recovery Office values include: open and understanding, accountable to ourselves and our team, organizing and productive, intellectually curious, celebrate good times (c'mon), and take care.
Focus on Improvement: Is there a work process that is draining the life out of people, is "the way we've always done it", or doesn't support the work or the mission?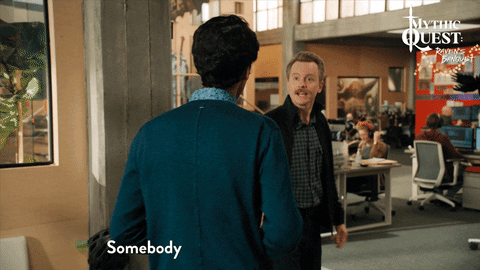 Fix the glitch. Tackle the change. Just start somewhere. Give employees ownership in, and control of, their work and allow them to influence meaningful change no matter how small. Allow their attendance at conferences, webinars or other training that builds their skills so they can continue to contribute in interesting new ways.
Tip: My team is working on an electronic routing process because printing out and routing a paper packet no longer makes sense in virtual work and work-from-home schedules.
Focus on Recognition: Do you know how your team members like to celebrate and be celebrated?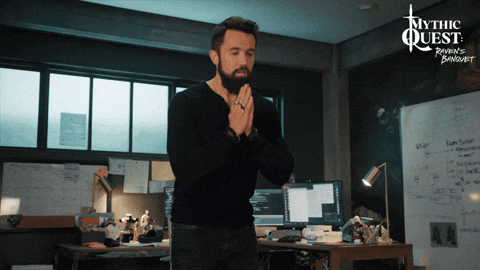 Learn what makes them unique and interesting, find where you have things in common, pinpoint the things they appreciate about you. Find ways, true to who you are, to show employees they are special.
Tip: My team sends a surprise
kudoboard
to staff on their birthday with fun gifs and personalized notes. I also share curated Spotify playlists with my interdepartmental work teams. Here is a
playlist
I created for our annual Livability Summit focused on citywide efforts to improve walking, biking and swimming (hint: all songs are about these topics). 
Focus on Gratitude: Do you feel betrayed, blindsided, or angry when people leave your organization? 
This can be akin to a break-up and all the feelings that come with someone who is leaving or separating. But imagine an ideal breakup where two people who've grown apart are respectful and honor the journey they experienced together. This is your opportunity to acknowledge that the workgroup will be different when an employee leaves and treat this departing team member with gratitude for what they have contributed and what you've learned from them.
Tip: I send personalized hand-written thank you notes when someone leaves my organization where I describe what I've learned from them and thank them for their contribution to my community and my career.
All of these are elements I've always wanted in the places that I've worked and I think about creating a work environment I want to work in. Be the leader you needed when you were younger. Be the leader you need now! 
Talking about happiness and satisfaction in local government work helps normalize it and lets your team know where you stand.
Amidst the chaos of continued pandemic impacts and the 'Great Resignation', what I can control is my behavior and choices, even if it is not an agency-wide policy or directive. Do what YOU can do so people know what it means to work for you and with you. This shows you are aware of your impact and you just may be the difference someone stays to do the good work of local government.