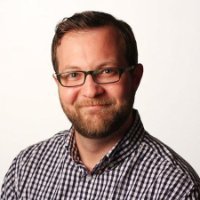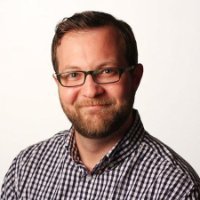 ELGL is pleased to announce another Midwest ELGL webinar for this December.  Mark your calendars for December 10 at noon (pacific, 2pm central) for lunch with Patrick Rollens, the communications and social media guru at the Village of Oak Park.  Here's what Patrick has to say about his position:
I work at the intersection of social media, news, crowdsourcing and web publishing. My job is to serve people who want up-to-the-minute coverage of their community — whether that's a city, a school district or a neighborhood block. Often my role is more focused on facilitating conversation and engagement among readers, rather than just pushing out news updates. It's all a matter of identifying what readers want on a daily basis.
The Village of Oak Park recently won several Government Programming Awards this year for Patrick's efforts with social media, Facebook, Twitter, and YouTube.  Similar to our last webinar speaker (and Knope of the Week winner), Bridget Doyle, Patrick is an alum of the Chicago Tribune and now works for a local government.
[EVR_SINGLE event_id="12″]