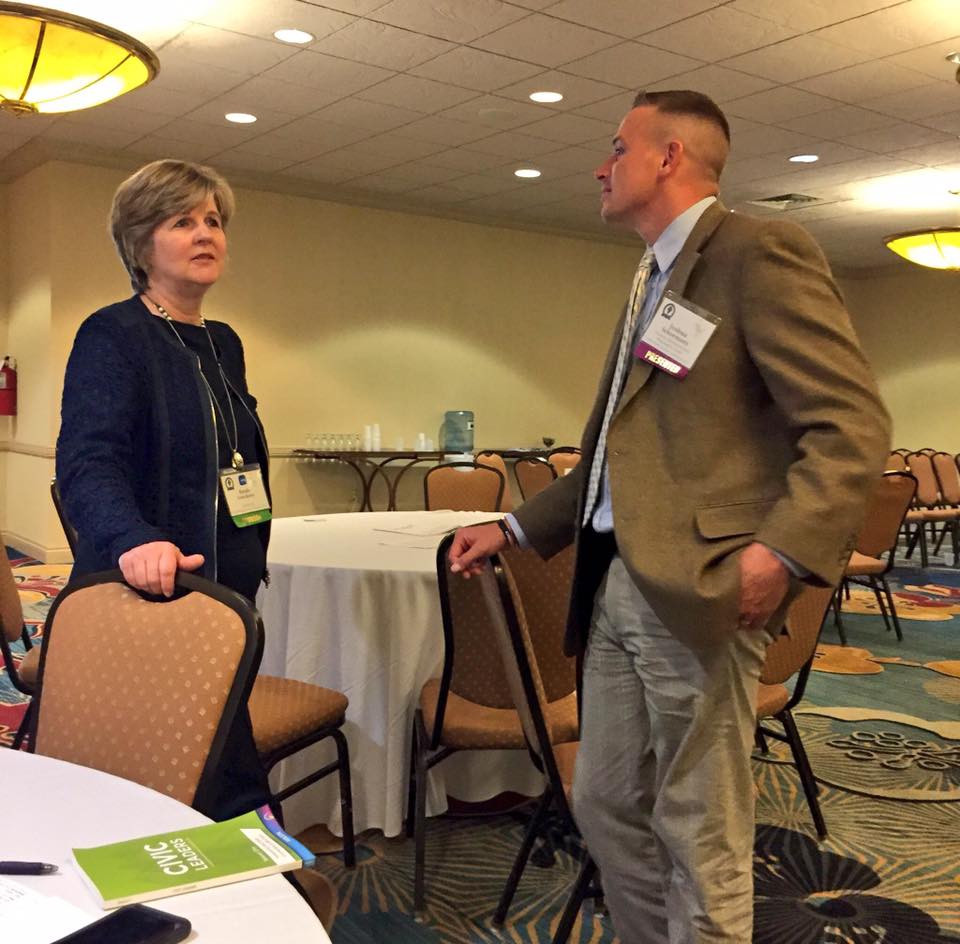 To celebrate Independence Day we're sharing this interview with Josh Schoemann the County Administrator of Washington County, WI. He discussed how his experience in the military shapes his work in local government as both an administrator and elected official.
Connect with Josh: LinkedIn & Twitter
This interview is part of our ongoing series on attracting veterans to local government. Check out these other resources on the topic.
---
---
Supplemental Reading
360 Review with Josh Schoemann, Washington County, WI
Washington County votes to implement priority based budgeting process
Josh Schoemann: Breaking through Bureaucracy
Richfield administrator Schoemann named to Washington County post
[/vc_column_text][/vc_column][/vc_row]