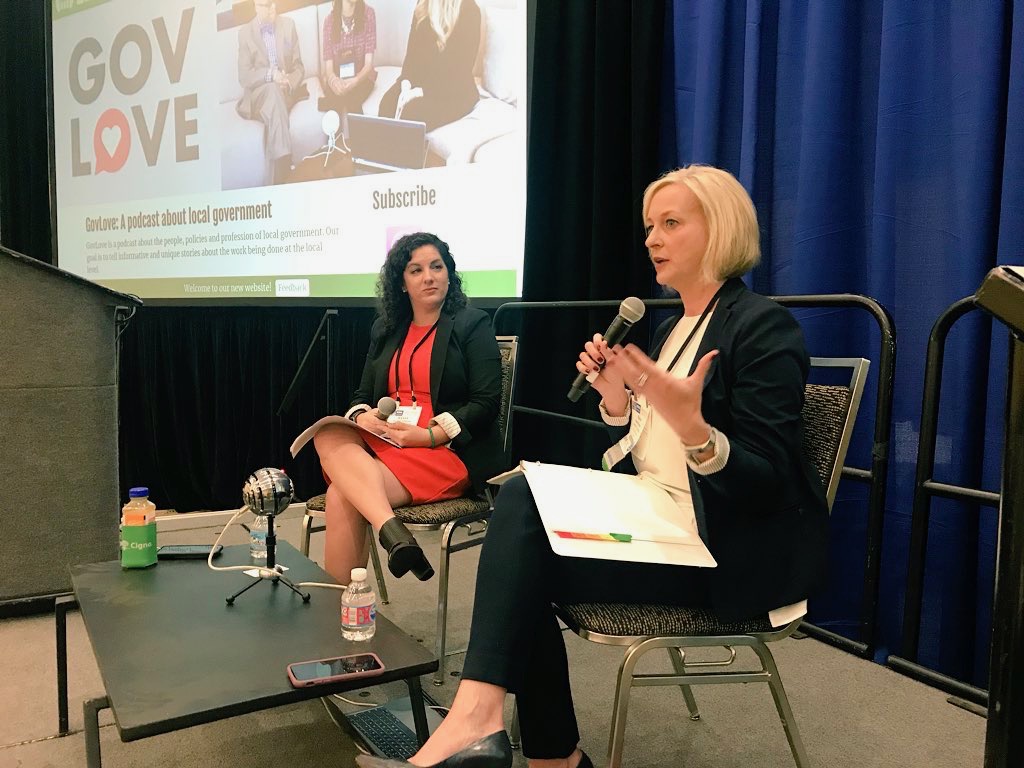 Karen Pinkos
ICMA President
City Manager, El Cerrito, CA
Bio | LinkedIn | Twitter
---
Live from the 2018 ICMA Conference in Baltimore, MD. The new ICMA President, Karen Pinkos, joined the podcast to talk about her career path, leadership and her tips for young professionals. She answered questions from the audience and talked about her new role as ICMA's 4th female President. Karen was recently selected to serve as the next City Manager of El Cerrito, CA, where she has been the Assistant City Manager since 2001.
---
---
Learn More
Video Interview with ICMA President-Elect, Karen Pinkos | ICMA 2017 Annual Conference
Get to Know Karen Pinkos: ICMA's 2017-2018 President-Elect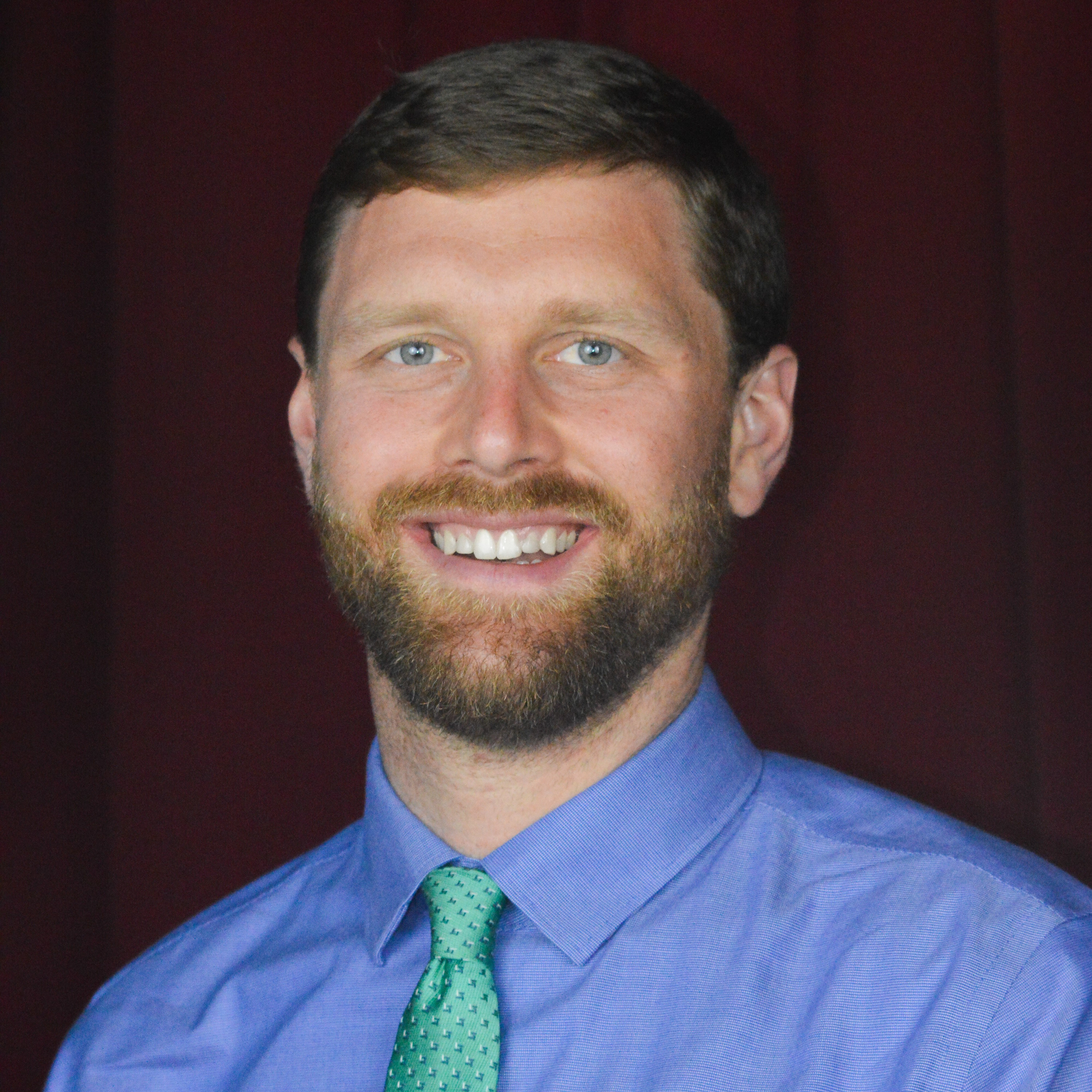 Sr. Budget & Management Analyst at the City of Durham, North Carolina. ELGL Board of Directors. Producer & Co-Host of the GovLove Podcast. Would rather be walking his dog Franklin.