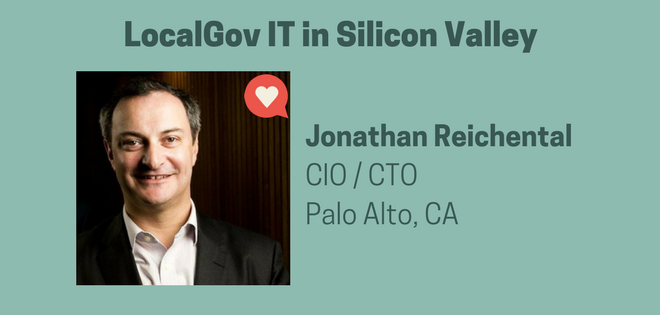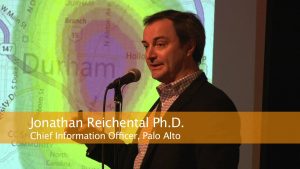 Jonathan Reichental
Chief Information Officer & Chief Technology Officer
City of Palo Alto, CA
Bio | LinkedIn | Twitter
---
Local Government IT in Silicon Valley. Jonathan Reichental the Chief Information Officer and Chief Technology Officer in Palo Alto, California shared his perspective on procurement, recruitment and civic tech. He talked about his path into local government, how cities can do a better job of making technology a part of their strategy and what he sees as trends in the field.
---
---
Learn More
Jonathan Reichental, CIO of Palo Alto, talks Smart Cities, the model of the future
CIO in the Smart City: An Interview from Jonathan Reichental, Palo Alto's CIO
Who's in Charge in Palo Alto? Pulse Q&A with CIO Jonathan Reichental
The five minute CIO: Jonathan Reichental, City of Palo Alto, California
Jonathan Reichental Ph.D. – Open Data ~ Sarah Houghton – Code for Marin ~ MCCMC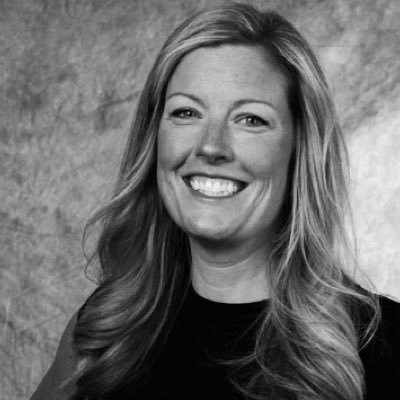 #localgov enthusiast.
ELGL Board Member.
Speaker. Author. Advisor.