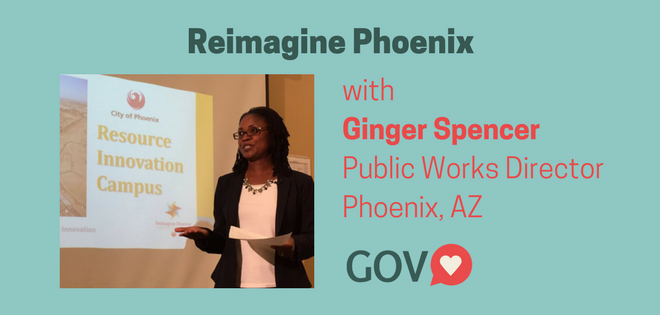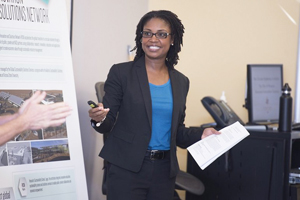 Ginger Spencer
Public Works Director
City of Phoenix, AZ
Bio | LinkedIn | @TalkingTrashPHX
It's time to talk trash. Ginger Spencer, the Public Works Director of the City of Phoenix, AZ joins the podcast to talk about their ambitious waste diversion plans and the innovative programs they have to encourage economic development with trash. Ginger also shared the department's efforts to increase women in minorities in public works.
---
---
Extra Credit
Ginger Spencer Named New Public Works Director
Phoenix Public Works Dept Website
Ginger Spencer: The Woman Paid to Talk Trash
PHX Public Works Facebook Page
Reimagine Phoenix initiative hopes to turn trash into an economic engine
Trash Director To Phoenix Leaders: 'We Hear You Loud And Clear'