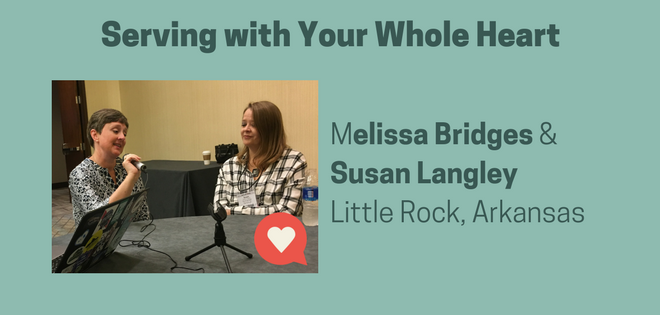 Innovation, performance and public service in Little Rock. Two people from the City of Little Rock, AR join GovLove to talk about their work. Melissa Bridges, Performance & Innovation Coordinator, and Susan Langley, City Clerk, discuss the Commodores, their career paths and a cross-departmental quality of life group.
Topics: Lighting round (2:30), how children impacted their careers (7:45), challenges and innovations in Little Rock (10:20), communicating to the public (19:25), what they want to bring to Little Rock (23:00), thoughts on public service and balancing work and life (26:35).
This interview was recorded at the 2017 ICMA Conference in San Antonio, TX.
---
---
Keep Reading
City of Little Rock writes break-up letter to Amazon
City of Little Rock Website
City of Little Rock recognized for progress in What Works Cities Initiative
'What Works Cities' Initiative Touts LR as "Smart" City
6 more cities join the What Works Cities initiative as demand for open data soars
GET TO KNOW: Melissa Bridges
[/vc_column][/vc_row]