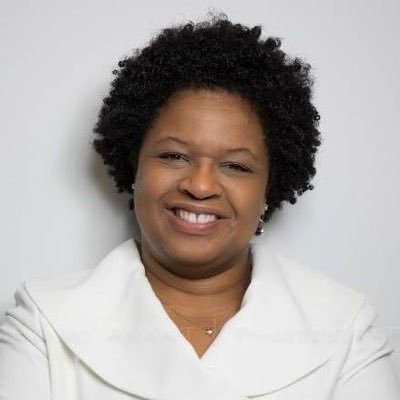 Cathy B. Bailey
Director of Greater Cincinnati Water Works Department (GCWW)
Cincinnati, Ohio
LinkedIn | Twitter
---
The Director of the Greater Cincinnati Water Works Department, Cathy B. Bailey, joined GovLove to talk about her career path. Cathy started as a chemist in 1992 for the Cincinnati, OH water department and was named the director in 2015. She talked about how her department is removing lead lines by working with partners across the community, what her job is like day to day, and her perspective on diversity in local government.
---
---
Learn More
Get the Lead Out Event: Cathy Bailey, Cincinnati, OH
Greater Cincinnati Water Works Website
YWCA Cincinnati – Cathy Bernardino Bailey
YWCA unveils its top career women of Cincinnati
Girls In Government: Young Women Meet City Leaders
Greater Cincinnati Water Works Announces Cathy Bailey as New Director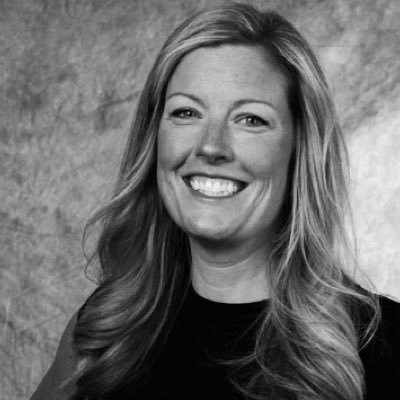 #localgov enthusiast.
ELGL Board Member.
Speaker. Author. Advisor.