Kimberly Zarecor
Associate Professor
Architecture
Iowa State University
Bio | Website

Sara Hamideh
Assistant Professor
Community & Regional Planning
Iowa State University
LinkedIn | Website

Eric Davis
Assistant Professor
Computer Science
Iowa State University
---
Preserving quality of life in shrinking Iowa cities. A grant from the National Science Foundation is exploring how communities can protect quality of life and community infrastructure while they lose population. The Shrink Smart Project aims to develop data-driven tools to assist towns in actively planning for shrinkage. Three people from Iowa State University joined the podcast: Kimberly Zarecor is an Associate Professor of Architecture, Sara Hamideh is an Assistant Professor of Community & Regional Planning, and Eric Davis is an Assistant Professor of Computer Science. They discussed how they are using both data and qualitative research to figure out why some rural communities are maintaining their quality of life while they shrink and others don't.
---
---
Learn More
As Rural Towns Lose Population, They Can Learn To 'Shrink Smart'
Why Do Some Small Communities Still Thrive as They Lose Population?
ISU researchers awarded National Science Foundation grant to study "shrink-smart" communities in Iowa
Tri-State and "The Shrink Smart Project"
NSF Grant: A Data-Driven Framework for Smart Decision-Making in Small and Shrinking Communities
ISU studies small towns that succeed despite population losses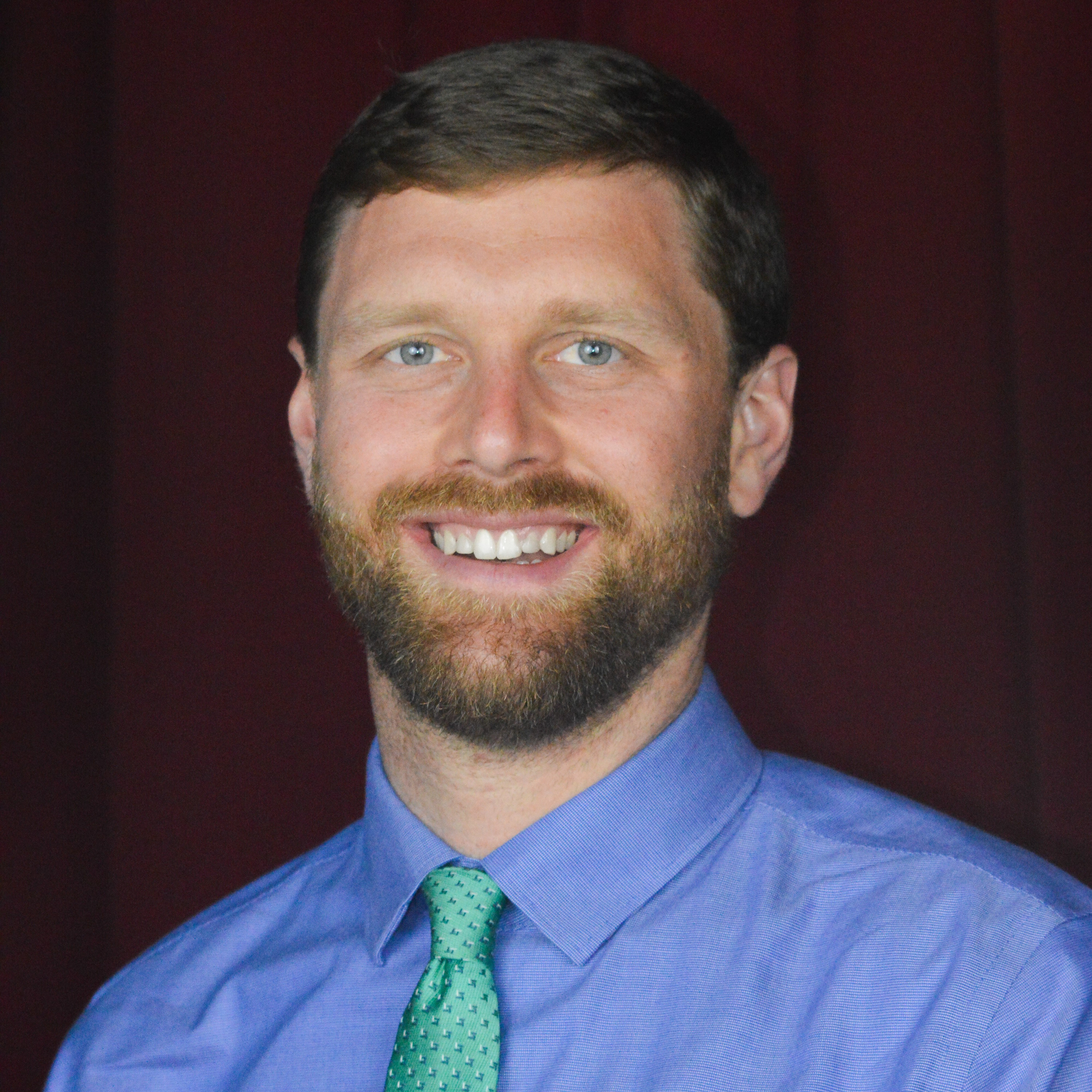 Sr. Budget & Management Analyst at the City of Durham, North Carolina. ELGL Board of Directors. Producer & Co-Host of the GovLove Podcast. Would rather be walking his dog Franklin.