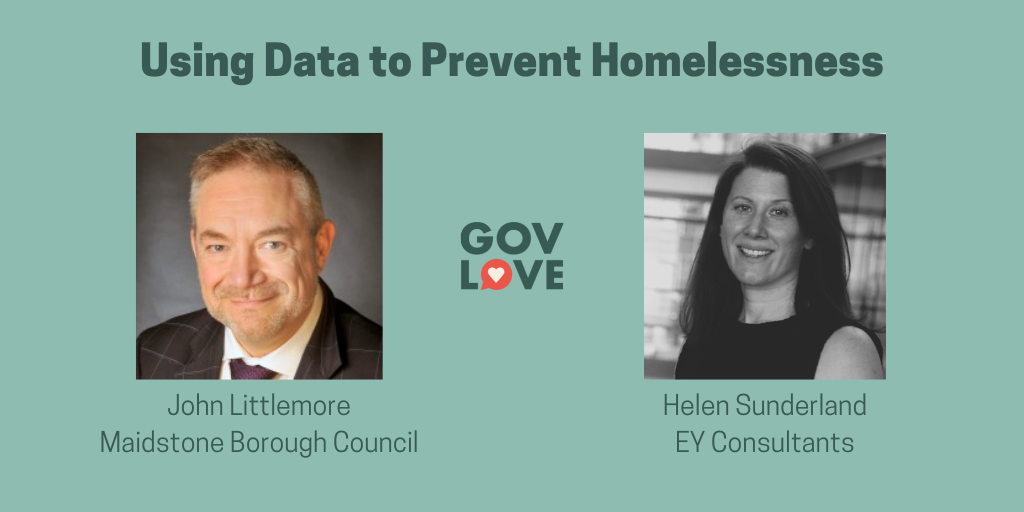 John Littlemore
Head of Housing & Community Service
Maidstone Borough Council
LinkedIn
Helen Sunderland
Partner, Local Public Services
EY Consultants
LinkedIn
---
Practical data to reduce homelessness. Two guests joined the podcast to talk about how they are using data to prevent homelessness. John Littlemore, Head of Housing & Community Service at the Maidstone Borough Council, and Helen Sunderland, a Partner of Local Public Services at EY Consulting, discussed their data-driven preventative approach to homelessness, indicators of risk, and success stories in reducing homelessness.
Host: Lauren Palmer
---
---
Learn More
Maidstone Borough Council Housing Support Services
How can data stop homelessness before it starts?