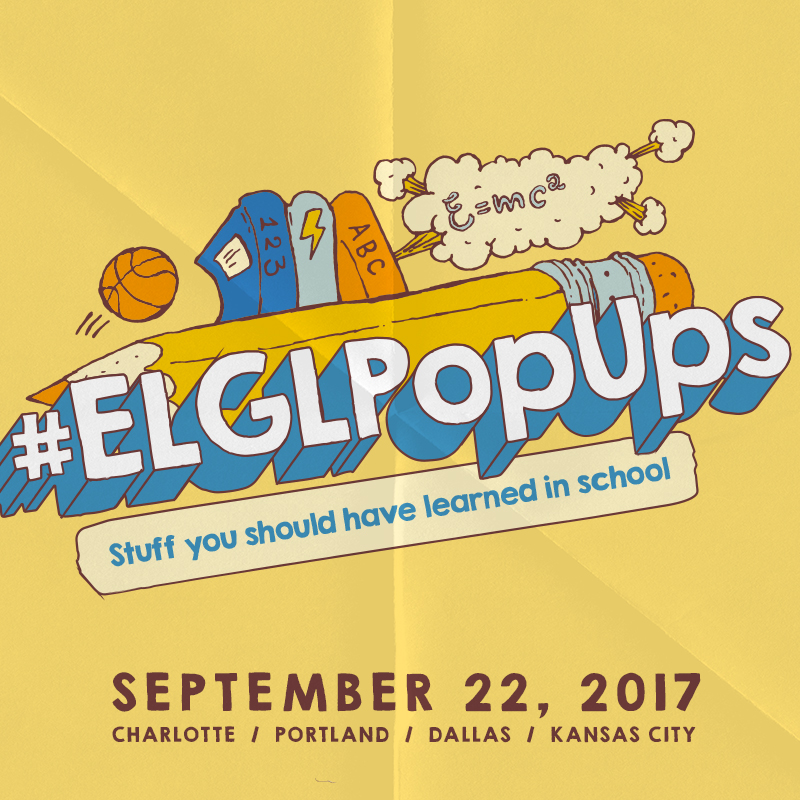 #ELGLPopUps land in Charlotte, Dallas, Portland, and Kansas City on September 22. Each event has a school theme which you'll notice in the agendas. Staying with that theme, we introduce you to those who will be attending a Pop Up event.
You can register for one of the events here.
---
Alice McMillan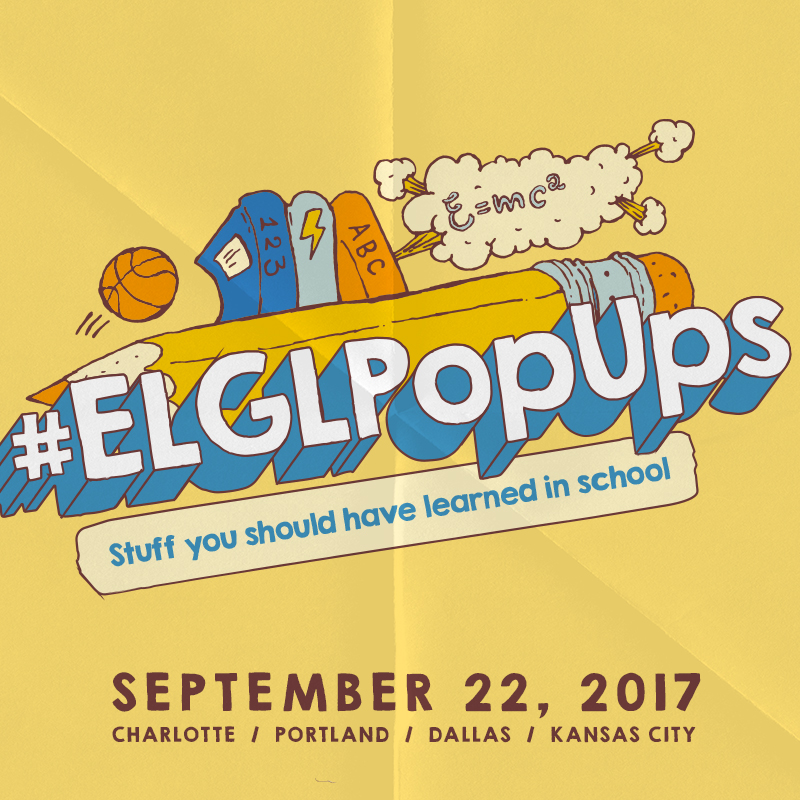 ---
1. Rank the Pop Up cities:
Welp, extremely biased here as I am a proud Kansas Citian, home of the best BBQ (Gates & Jack Stack)! So….
1. Kansas City
2. Charlotte
3. Dallas
4. Portland
2. (True or False) I received the perfect attendance award at least once.
True! I received it every year until I finally had to miss for being ill in 7th grade.
3. In high school, what job(s) were you most interested in?
In high school, I wanted to be a waitress, but ended up getting a job as a cashier at a grocery store. If you're talking about what I projected for myself, I honestly wasn't sure. I was more focused on prepping for college and building skills for life through sports, music, and community service.
4. What three words are the most difficult for you to spell?
Surprisingly entrepreneur, consejo and conejo (consejo is the spanish word for advice-it's very similar to conejo which means rabbit)
5. (Yes or No) Email was a major part of my high school years. 
No
6. (True or False) I have attended a school where the mascot was either a bulldog or wildcat.
Proud GHS Bulldog alum!!!! (True) and also my elementary school was the Wildcats!
7. Name the top four schools of your educational career.
I've been to a lot of schools but the top 4 would have to be:
Montessouri school,
Elementary/K-8 school,
Undergrad university,
University at my school in Spain.
8. Complete the sentence) Instead of doing homework, I would sometimes….
Instead of doing homework, I would sometimes practice my saxophone.
9. What songs would be on your high school mix tape? 
Hip-hop & R&B Conglomerate: Bobby Valentino, B5, various Houston & St. Louis artists, Kem, Joe, Pop: Colby O'Donis, Cassie, Gwen Stefani, Usher
Rock: Linkin Park, All-American Rejects, and so many more.
Throwbacks: Mariah Carey, 112, New Jack Swing, Guy, Tone Toni Tony, Genuine
10. What question(s) should we have asked?
Backstreet Boys or Nsync?
Favorite Childhood toy/television show?
Favorite country?
Best college memory?
Favorite sports team?