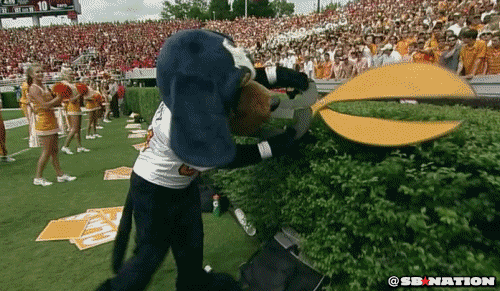 #ELGLPopUps land in Charlotte, Dallas, Portland, and Kansas City on September 22. Each event has a school theme which you'll notice in the agendas. Staying with that theme, we introduce you to those who will be attending a Pop Up event.
You can register for one of the events here.
---
Erin Schwie Langston
---
1. Rank the Pop Up cities:
Charlotte, North Carolina
Dallas, Texas
Portland, Oregon
Kansas City, Missouri
2. (True or False) I received the perfect attendance award at least once.
False
3. In high school, what job(s) were you most interested in?
Ambassador or Foreign Service Officer
4. What three words are the most difficult for you to spell?
Spellcheck
5. (Yes or No) Email was a major part of my high school years. 
Nope
6. (True or False) I have attended a school where the mascot was either a bulldog or wildcat.
No

7. Name the top four schools of your educational career.
University of Tennessee
University of North Carolina
Farmington Elementary School,
Univ. of Bonn
8. What songs would be on your high school mix tape? 
Strawberry Wine
Macarena
Gangsta's Paradise
Carnaval
You Don't Know How it Feels
9. What question(s) should we have asked?
Include a high school senior picture
What does 

Friday

 Night Lights mean to you?,
Voted Most Likely to… or Class/Senior Superlative?,
Did you take AP English (or something),
Where do you spend your study hall/lunch break/etc?
(True or False). I never skipped a class
Involvement in Student Government may be too obvious one for a bunch of #localgovgeeks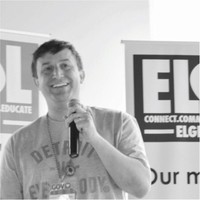 ELGL C0-Founder. Interim Communications Manager for the City of Tigard, Oregon.