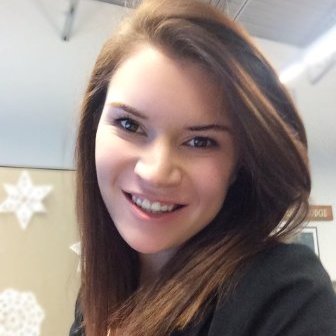 #ELGLPopUps land in Charlotte, Dallas, Portland, and Kansas City on September 22. Each event has a school theme which you'll notice in the agendas. Staying with that theme, we introduce you to those who will be attending a Pop Up event.
You can register for one of the events here.
---
Name: Jaimie Lorenzini Huff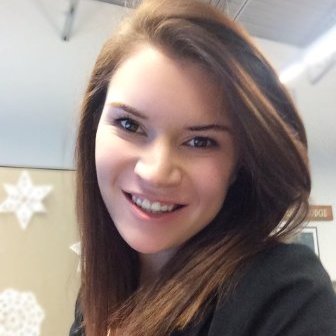 Job Title: Policy Analyst
Organization: City of Happy Valley, Oregon
Contact: LinkedIn and Twitter
---
Rank the Pop Up Cities:
Portland
Charlotte
Dallas
Kansas City
Of the schools that you attended, which four schools were the most fun?
There's only room for one in my heart …. Seattle Pacific University. I neither confirm nor deny several campus-wide competitions of humans vs. zombies.
(True or False) I have received a perfect attendance award.
True.
In high school, what did you think you would do for a living?
Foreign Service Officer or UN diplomat.
What was your favorite childhood toy?
Lamby, the stuffed lamb. He met an untimely demise after I insisted on taking him swimming when I was five.
(True or False) I attended a school where the mascot was a bulldog or wildcat.
False.
(Complete the sentence) Instead of doing homework, I would sometimes….
Catch a Beavers baseball game at PGE Park.
What songs would be on your high school mix tape?
If I Ever Leave This World Alive, Flogging Molly
I Got a Feeling, The Black Eye Peas
Hey Soul Sister, Train
Fireflies, Owl City
Academia, Sia
(Complete the sentence) My favorite lunch box was….
The Greek salad with a side of fries.
What question(s) should we have asked?
Senior class prank (I'll never tell)
Favorite extra-curricular (Model UN and writing for the newspaper)
Favorite finals' week comfort food (Nutella, or a burger and fries from Dick's Drive-In in Seattle)
---
Previously