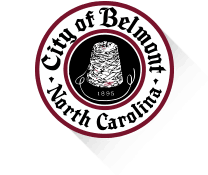 #ELGLPopUps land in Charlotte, Dallas, Portland, and Kansas City on September 22. Each event has a school theme which you'll notice in the agendas. Staying with that theme, we introduce you to those who will be attending a Pop Up event.
You can register for one of the events here.
---
Name: Michelle Wood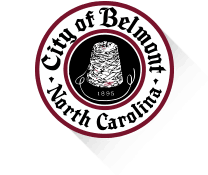 Job Title: Finance Director
Organization: City of Belmont, North Carolina
---
Rank the Pop Up Cities:
Charlotte
Dallas
Portland
Kansas City
Of the schools that you attended, which four schools were the most fun?
South Point High School
South Gastonia Elementary
Gaston College
University of Phoenix
(True or False) I received a perfect attendance award.
False
In high school, what did you think you would do for a living?
Accounting
What was your favorite childhood toy?
Easy Bake Oven
(True or False) I attended a school where the mascot was a bulldog or wildcat.
True
What songs would be on your high school mix tape?
Beat It
Like a Virgin
Girls Just Want to Have Fun
Doves Cry
Livin' on a Prayer
Every Breath You Take
Walk Like an Egyptian
(Complete the sentence) My favorite lunch box was…
Barbie doll
What question(s) should we have asked?
Did you every skip school?
What did you do on Friday nights after football games?
Did you every think you would be working in Government?
---
Previously