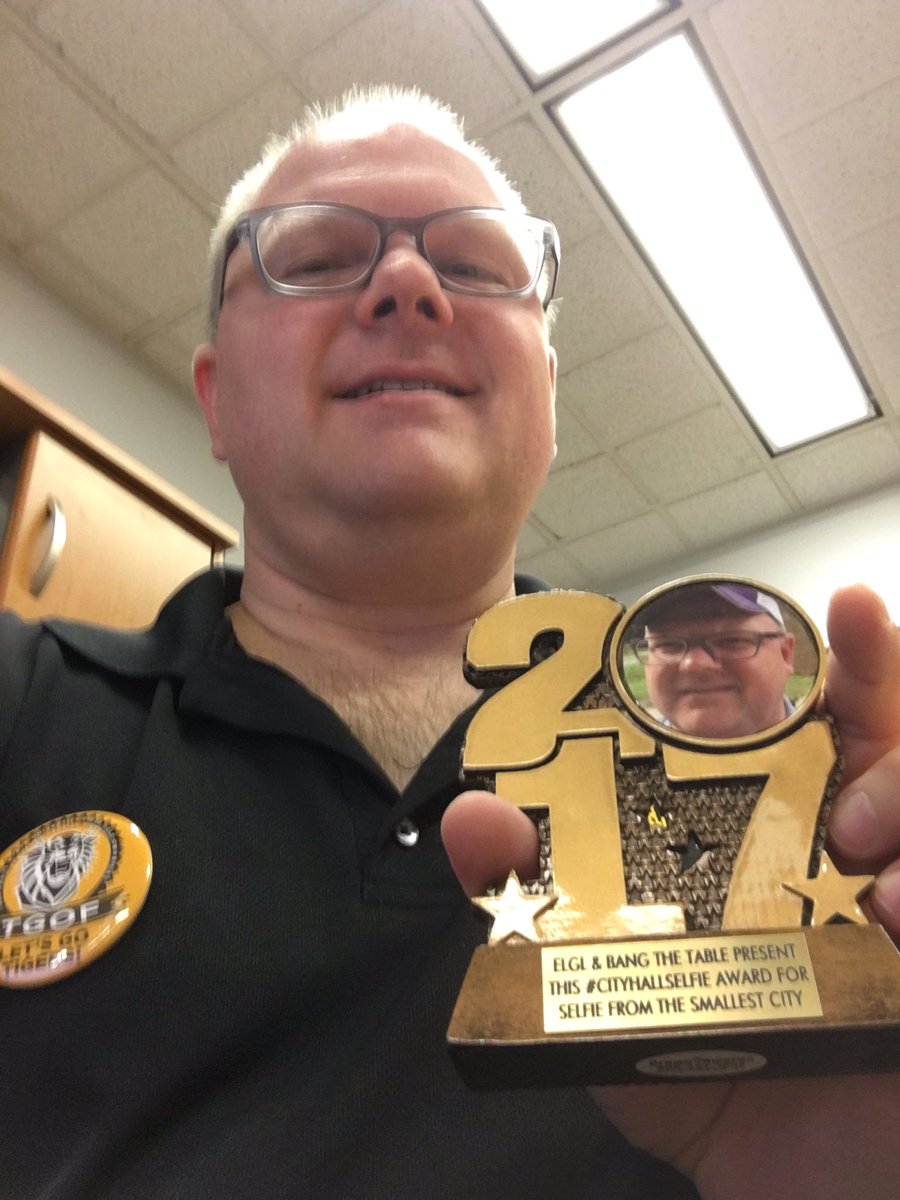 #ELGLPopUps land in Charlotte, Dallas, Portland, and Kansas City on September 22. Each event has a school theme which you'll notice in the agendas. Staying with that theme, we introduce you to those who will be attending a Pop Up event.
You can register for one of the events here.
---
Name: Phil Smith-Hanes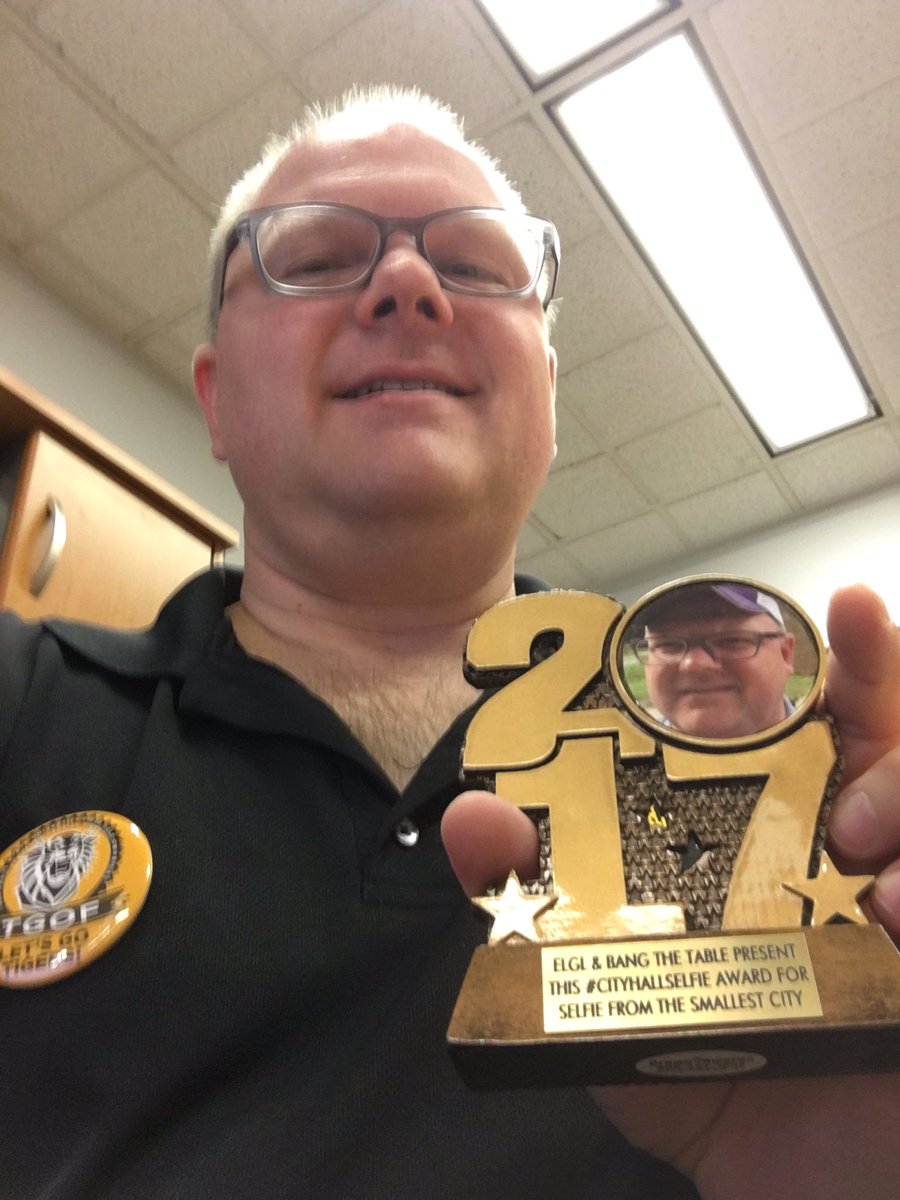 Job Title: County Administrator
Organization: Ellis County, Kansas
Contact Info: LinkedIn and Twitter
Awards: Knope of the Week
ELGL Articles:
Were You Born to be a Local Government Manager?
Corner Office Confessions: I'm An Introvert
---
Rank the Pop Up cities:
In high school: Kansas City clearly #1, Dallas #2, coastal places whatever.
Now: KC still #1, Portland, Charlotte, Dallas.
(True or False) I received the perfect attendance award at least once. 
False
In high school, what job(s) were you most interested in? 
Attorney, banker
What three words are the most difficult for you to spell? 
I'm going to Plead the Fifth on this one, since I won the state spelling bee in 8th grade.
(Yes or No) Email was a major part of my high school years. 
What's email? But programming BASIC to repeat things and waste the thermal printer paper? Absolutely!
(True or False) I attended at least one school where the mascot was either a bulldog or wildcat. 
Totally. Wildcats rule, Bulldogs drool!
List the top four schools of your educational career. 
Kansas State
Independence Middle School
Kansas University
Gonville & Caius College of the University of Cambridge
(Complete the sentence) Instead of doing homework, I would sometimes…. 
Stay up and watch David Letterman
What songs would be on your high school mix tape? 
"So In Love" by OMD,
"Raspberry Beret" by Prince,
"These Dreams" by Heart,
"Push It" by Salt-n-Pepa,
"Pour Some Sugar on Me" by Def Leppard
What question(s) should we have asked? 
How many people were in your high school graduating class?
---
Previously