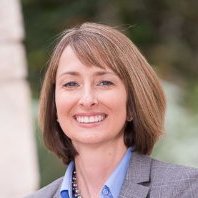 #ELGLPopUps land in Charlotte, Dallas, Portland, and Kansas City on September 22. Each event has a school theme which you'll notice in the agendas. Staying with that theme, we introduce you to those who will be attending a Pop Up event.
You can register for one of the events here.
---
Name: Sheila Shockey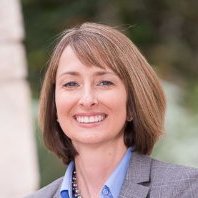 Job Title: President
Organization: Shockey Consulting Services
Connect: LinkedIn
---
Rank the Pop Up cities (Charlotte, Dallas, Kansas City, Portland).
Kansas City
Kansas City
Kansas City
Kansas City
Of the schools that you attended, which four schools were the most fun?
UMKC
Washburn University
Kinsley High School
Offerle Grade School/Junior High 
(True or False) I received a perfect attendance award.
False – had to skip to watch Days of our Lives 
In high school, what did you think you would do for a living?
Lawyer 
What was your favorite childhood toy?
BB Gun 
(True or False) I attended a school where the mascot was a bulldog or wildcat.
No way 
(Complete the sentence) Instead of doing homework, I would sometimes….
Talk on the party line 
What songs would be on your high school mix tape?
Pink Houses – John Cougar
Pride In the Name of Love – U2
Born in the USA – Bruce Springsteen
When Doves Cry & Purple Rain – Prince
The Boys of Summer – Don Henley
Love Shack – B52s
Jump – Van Halen
He Stopped Loving Her Today – George Jones
Always on My Mind – Willie Nelson 
(Complete the sentence) My favorite lunch box was….
Packed by my grandma 
What question(s) should we have asked?
What was your first job?
What is one thing left on your bucket list?
---
Previously