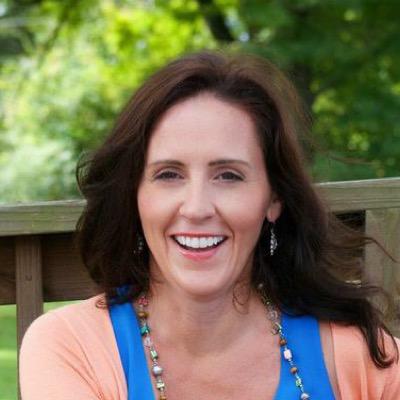 #ELGLPopUps land in Charlotte, Dallas, Portland, and Kansas City on September 22. Each event has a school theme which you'll notice in the agendas. Staying with that theme, we introduce you to those who will be attending a Pop Up event.
You can register for one of the events here.
---
Name: Toni Shope
Job Title: Client Services Manager
Organization: SAFEBuilt
Connect: LinkedIn and Twitter
---
Rank the Pop Up cities (Charlotte, Dallas, Kansas City, Portland).
Charlotte, Portland, Dallas, Kansas City
(True or False) I received the perfect attendance award at least once.
False
In high school, what job(s) were you most interested in?
FBI
(Yes or No) Email was a major part of my high school years.
No
(True or False) I attended at least one school where the mascot was either a bulldog or wildcat.
No
List the top four schools of your educational career.
Appalachian State University
TC Roberson High School
Valley Spring Middle School
Glen Arden Elementary School
(Complete the sentence) Instead of doing homework, I would sometimes…. collect cans to turn in for extra credit
What songs would be on your high school mix tape?
Whoomp! There it is
Nuthin but a G Thing
Hip Hop Hooray
---
Previously