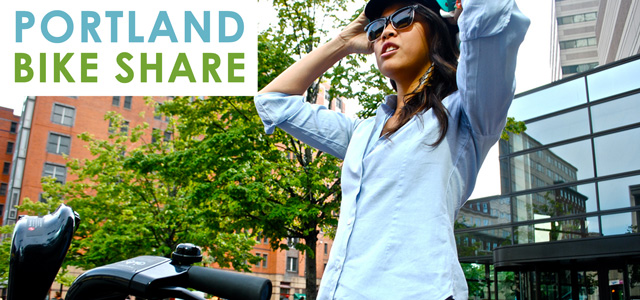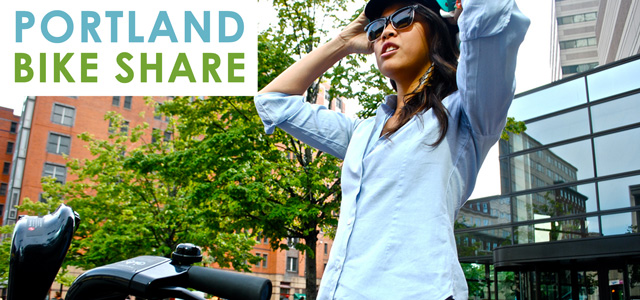 ELGL and the Oregon Chapter of the American Planning Association (APA) are co-sponsoring a forum with Steve Hoyt-McBeth, Portland Bike Share program manager on April 16. Learn about the history and formation of bike sharing in the United States and how the program is being implemented in Portland.  Called a "Very Portland Project" in the Portland Tribune, bike sharing has caught on in other cities and Steve is in charge of implementing the Portland version.
The forum will take place from noon to 1:00 pm and it will take place in downtown Portland.  Steve spoke at the Portland State Center for Transportation Studies in 2012 on the Portland Bike Share and you can find his presentation here: Transportation Seminar Series – PDX Bike Share.
Follow Steve Hoyt-McBeth on Twitter: @HoytMcBeth

.@trimet served me well but it's great to have my bike back in working order. #Resolve2Ride all winter long: http://t.co/8ADLWyg9Wm

— Steve Hoyt-McBeth (@HoytMcBeth) December 31, 2013
Follow Portland Bike Share on Twitter: @PBOTBikeShare
Who ever said the Bay Area was laid back? @SFBayBikeShare poised to launch 5 cities in one week: http://t.co/uaA4LGlsGc

— PBOT Bike Share (@PBOTBikeShare) August 21, 2013
Oregon Chapter of American Planning Association
Connect: Facebook and  World Wide Web
The Chapter's mission is to carry out the objectives of the American Planning Association (APA) and to promote the art and science of planning in Oregon.  The Mission of the Oregon Chapter of the American Planning Association is to:
Promote the art and science of planning
Helping planners in professional development
Advance the practice of planning at all levels of experience
Emphasize the importance of achieving the final vision or goal over mere procedure
Protect the legacy of our state's natural environment
Promote sustainable development objectives through comprehensive planning for economic development, social and environmental objectives
Foster social and environmental equity, and
Advocate for every citizen's opportunity to participate.
The Oregon Chapter of APA supports and educate our communities about the value of planning, while advocating for effective planning programs and practices statewide. These activities help to assure Oregon's planners are professionally knowledgeable and empowered to create and implement balanced, informed and visionary plans for their communities.
Supplemental Reading
[EVR_SINGLE event_id="19″]