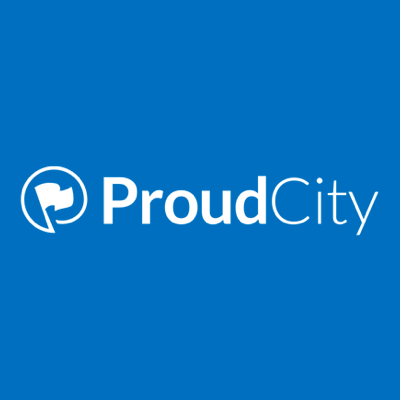 This company was nominated for a 2017 Haverford Award! Each year, ELGL recognizes the best companies working in partnership with local government. Nominate or upvote a company today!
---
Company name:  
Company web address:  
Company Twitter handle: 
Company LinkedIn profile: 
https://www.linkedin.com/company/7321596
Primary contact for ELGL members (full name + email address): 
Luke Fretwell (luke@proudcity.com)
Write a haiku about your services:
Open source digital
Proudly serving government
Bringing civic joy
Now share two sentences about what you do:
ProudCity makes it easy for governments to launch and manage all aspects of their digital operations.
This including websites, forms, payments and so much more.
If your CEO were a character on "West Wing," who would they be and why?
 Sam Seaborn (idealistic, writer)
Please name two ELGL member local governments that use your product/service.
San Rafael, CA
Kettering, OH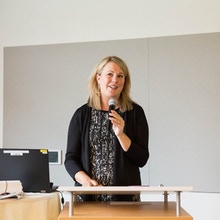 I'm the co-founder and executive director of ELGL. I love my job. Other things I love: local government, my family, my dog Michael Jordan, sandwiches, naps, books, and skee-ball.