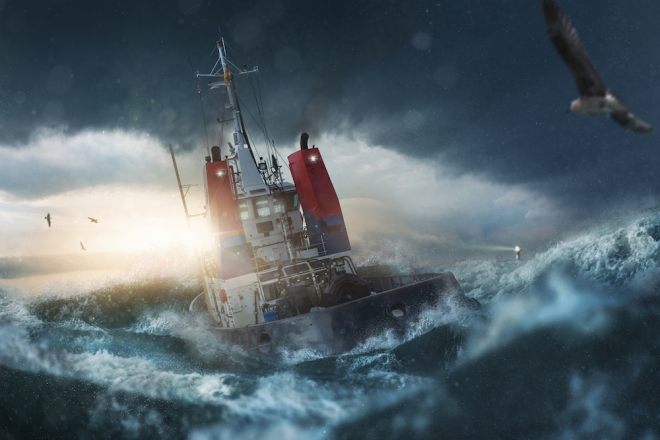 ---
The Public Leadership Through Crisis blog series offers ideas on how to lead and organize your response in the face of a crisis (like Covid-19).
Governments are most important in times of public crisis. This is where individuals—no matter how talented or self-reliant—look to their governments for help; to empower or use or deploy the powers and potentialities of the collective on behalf of that collective.
But many people tasked with leading public organizations in times of crises, struggle to know if and how to rise to the occasion. They know that people are looking to them for a lot, but wonder if they and their organizations are ready and/or capable to handle the many tasks.
This is a particular challenge in governments that have low capability or are in the process of trying to build capability. Crises involve threats that can easily overwhelm state capability, especially where such  capability is limited to start with.
Leaders in such situations can easily feel like captains on small boats facing  high winds and big waves. I have recently been in touch  with a few such leaders, asking something like the following: "How do I help my people navigate and survive through high winds and big waves in our little boat? What kind of leadership is required to do this navigation?"
I plan  to use this series of blog posts to offer ideas for leaders asking  this question; on the subject of public leadership in and through crisis.