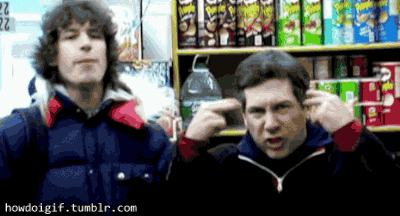 ELGL is testing out some new real time polling software that we'll incorporate into our presentations this summer and fall. We need to test it out, so please humor us with this lazy Sunday test poll.  If you'd like to participate, please vote via text:
Text KIRSTENWYATT910 once to 22333 to join the session.
Then respond with A, B, C or D when the poll is active to answer the question, "what are we doing on this Sunday?"
Respond:

'A' for relaxing
'B' for chores
'C' for recovering from Saturday
'D' for preparing for Monday
And here are the results of the poll!