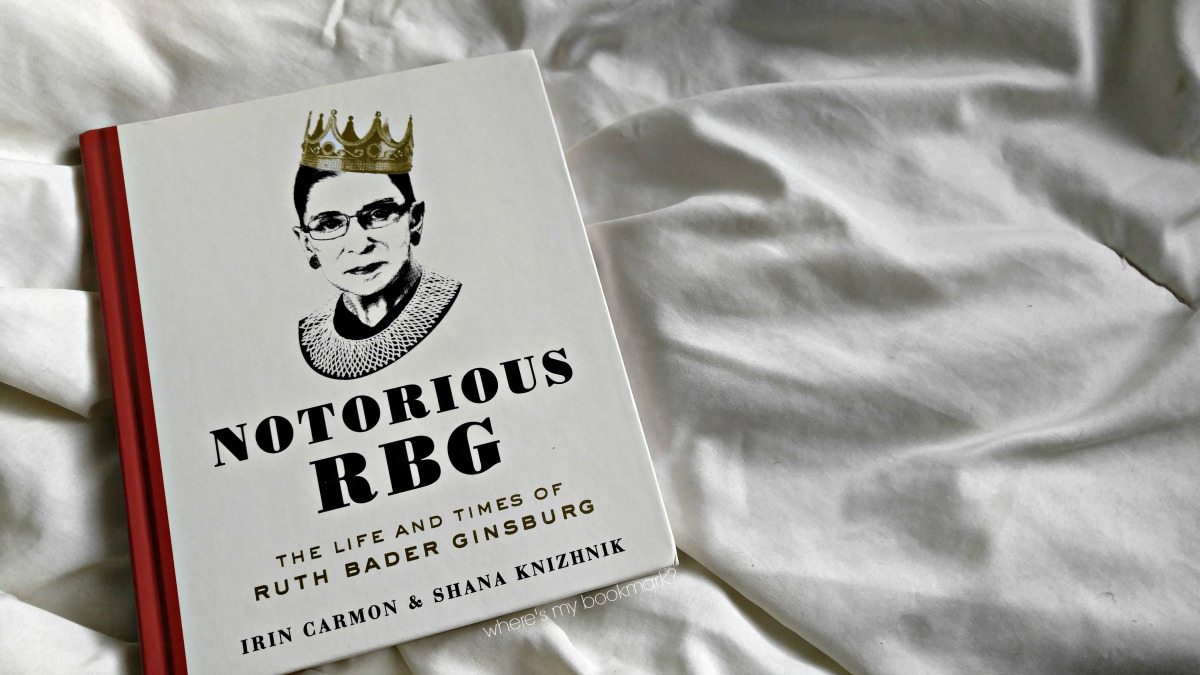 Neutrality in the Quest for #GenderBalance
Ruth Bader Ginsburg is arguably one of the most esteemed champions of feminism and women's rights
The authors of Notorious RBG describe in their book that RBGs favorite case was one where she represented a man. A single father whose wife died during childbirth. The case fighting for access to benefits historically afforded only to widowed women went all of the way to the Supreme Court.
RBG looked back on this case and often proclaimed that fighting for neutrality was fighting for women. As soon as men can freely access -and come to demand – benefits and caregiver flexibility historically sought by women, women will stop getting a bad reputation for taking advantage of these rights.
Yesterday I had the privilege of participating in the first League of Women in Government Symposium. I led a panel of immensely talented colleagues Ben McCready, Eric Ameigh, Joni Wickham, Kimiko Gilmore who shared from their perspectives the policies and programs that will move the field of local government administration from #13percent to #genderbalance. Some specific to women. Many aimed at neutral access to benefits and rights.
Book Club now in session.
Earlier this year I read "Notorious RBG – The Life and Times of Ruth Bader Ginsburg" by Irin Carmon and Shana Knizhnik.
Little did I know the lasting impact it would have on my perception of feminism and gender equality.
For sure, my take always from the book created a lens through which I now examine the world, my professional life, and my place in each.
So this week at #ICMA16 and at the League of Women in Government Symposium, I'll offer a peek at what the world looks like through my new RBG lens.
Real World Stacy