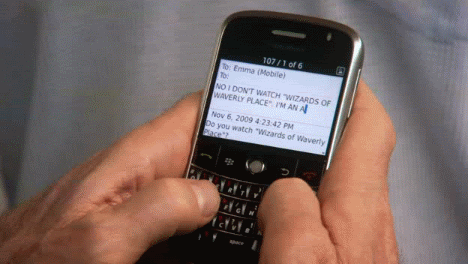 Soon, ELGL will launch a new pilot program to gather feedback from our members about different topics. We've been collecting opt-in information from our members over the last two months, and will soon launch this program with our friends at Citibot.
Our plan is to use short text messages to our members who opt-in, for feedback on various topics. Generally, this outreach will be for short responses from our members about different topics that we're researching or sharing. And in ELGL fashion, we'll report out what we learn from each text message outreach effort.
If you've shared your text message number – great! You're on our list. If you're not sure or you haven't signed up, please complete the below form. The first text messages as part of this pilot will be sent out shortly.
---