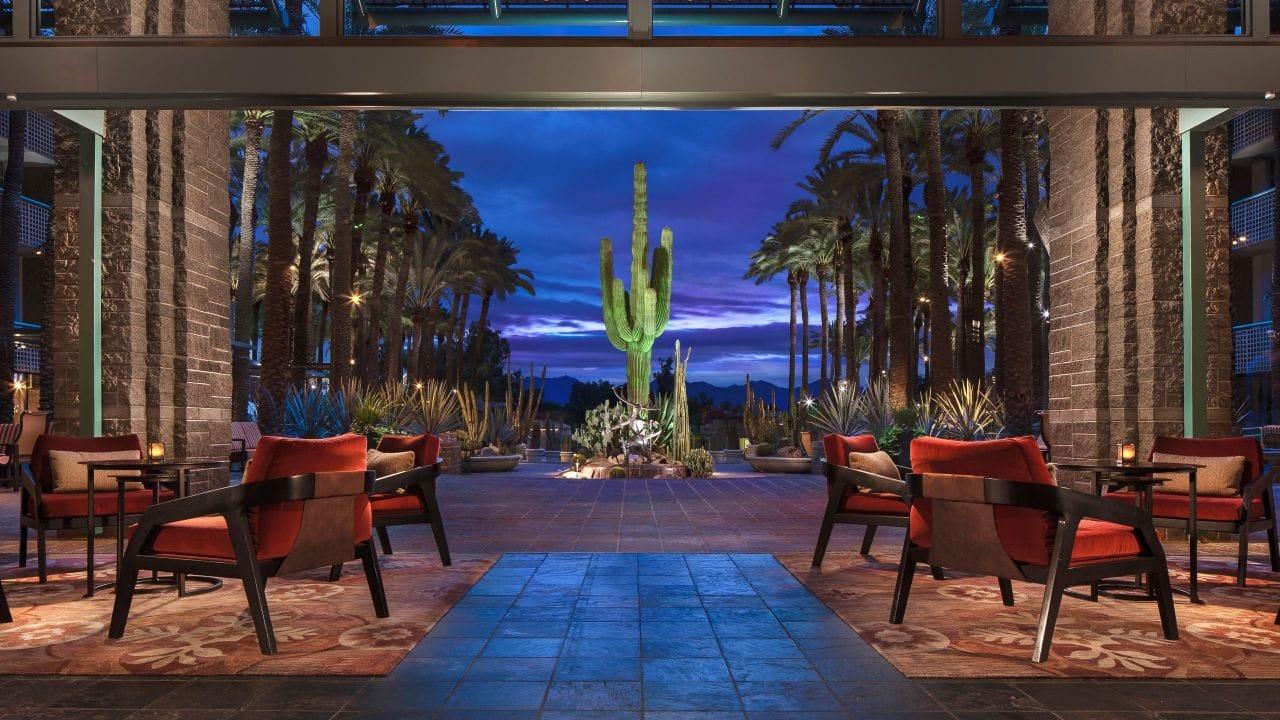 Today's Morning Buzz is by Brent Stockwell – connect with him on LinkedIn and Twitter!!!
---
What I'm Listening To: Light It Up: W Holiday Playlist 2019
What I'm Reading: The Smart Enough City by Ben Green 
What I'm Watching:  Knives Out and The Rise of Skywalker
---
There's something special about staying in a hotel. Every day your bed gets made and the bathroom gets cleaned. It's a short walk to your next meal, and someone else to make it for you.
Over the years, I've visited numerous hotels, on vacation and for conferences. It's a pleasant surprise to receive upgrade to a nicer room, or get a chocolate left on your pillow.
If I didn't work for a city, I've often thought I would have loved to work in a hotel.
With great weather, fantastic scenery and a calendar full of special events, our city is a popular tourist destination for millions of visitors. We have many hotels, resorts, restaurants and spas.
To get better insights on how to serve our community, including those millions of visitors, I set up a day trip to one of the largest resorts in our community. The resort has 500 guest rooms, 40,000 square feet of meeting space, and six retail outlets. During peak season they have 350 staff.
Over the course of the day, I attended staff meetings, helped serve breakfast at the restaurant, toured rooms with hospitality staff, ate fresh ceviche made by the executive chef at poolside, lunched in the employee cafeteria, visited the spa, went behind the scenes at the conference center, and hung out with security.
Daily data-driven decision-making
I arrived in time for the daily stand-up meeting in the rooms department. They focused on going through their daily customer service logs, which were employee-generated lists of all the issues that had come in overnight.
That day there were concerns about air-conditioning, parking and geese. They went through each issue, how it was handled, and what compensation was given (such as resort credits). They also reviewed the results from customer surveys submitted over the past 24 hours.
That afternoon I attended their daily stand-up meeting with sales/marketing, group sales, and leisure booking. The purpose was to review their progress at filling the hotel with conferences and events over the next three years.
This meeting was a group decision-making session, and included the hotel general manager, sales and marketing, group sales, leisure booking and finance directors. They reviewed all of the booking activity, and decided on what to pursue, what not to pursue, and what rates and amenities to offer.
Caring for customers through courteous customer service
I learned that while they were a four-star resort, they were not always four-star in service. So they invested in training to help them get them re-energized about customer service.
They went back to basics about how to talk with people, and moved from casual to courteous.
Instead of saying "sure" employees were trained to say "yes." "No problem" became "absolutely," "No worries" morphed to "definitely" and "OK" became "I'd be happy to."
Customer service ratings went up, and the amount of compensation needed to make it right went down.
They also changed from a centralized to a decentralized approach to customer service. Once the guest experiences department used to handle all the customer issues, now they have the department managers take ownership in each issue and how it is resolved with the customer.
Creating a family environment for every employee
Over and over, managers used the word "family" used to describe their team. It was really important to create a family environment, as this an essential part of their corporate culture.
What does this look like in practice? An employee was consistently late to work. Rather than labeling this a character issue, they used it as an opportunity to demonstrate caring. They found out that the employee was late because their bus didn't arrive until 8 a.m. and they couldn't take an earlier bus because they had to get their kids on their school bus first. So the manager started that employee's shift at 8:10, so they could be on time every day, rather than be late or let go.
In addition, one manager explained how he would "inspect, but not inspect" the work that was done to informally coach employees to better performance. I saw this in action in the front driveway when he coached on where the hoses should go when the driveway was being power-washed to make it as easy as possible for the arriving guests to get to the front entrance.
They are also able to provide free lunch for all employees in their cafeteria, and sharing meals together on a daily basis keeps employees on-site, interacting informally with each other.
Lessons learned from my resort day
I enjoyed the opportunity to get away from city hall for a day and learn from the committed team at one of our largest resort properties. While it might be difficult to provide all our employees with free lunch every day, here are some key takeaways I had from my resort day:
Use daily stand-up meetings to review data and make decisions.
Empower employees and managers to take ownership for customer service daily.
Invest in training employees in how to talk more courteously with customers.
Create a family environment for employees by breaking down barriers.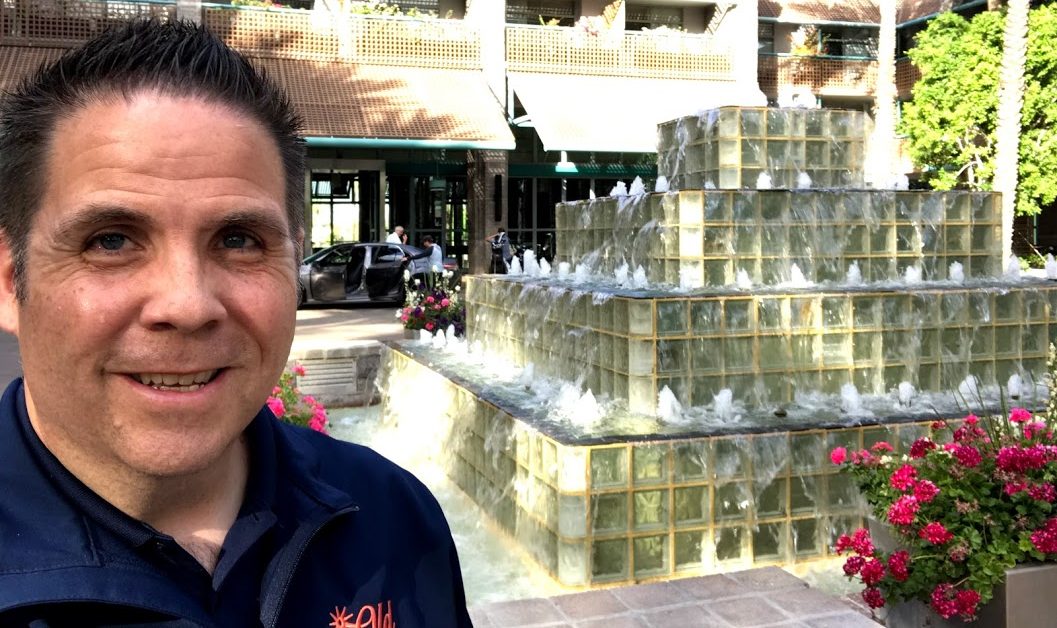 ---
Brent Stockwell is an assistant city manager for Scottsdale, Arizona, where he has worked since 2002 in a variety of roles, and also worked for Mesa, Arizona and Federal Way, Washington. He earned degrees from Kansas State University and the University of Washington. He's happily married with three kids and a mini-goldendoodle. Brent's on Twitter, Instagram and LinkedIn.
All views and opinions expressed in this post are solely those of the author and do not reflect the views and opinions of his employer.