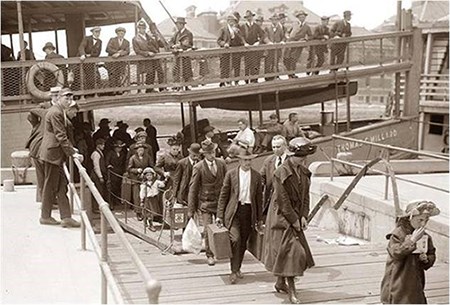 Today's Morning Buzz is by Rafael Baptista. Connect with him on LinkedIn and Twitter.
What Rafael is reading: Broke, USA by Gary Rivlin 
… watching: Masterchef Season 10 
… listening to: Latin Pop Hits on Amazon Music 
---
I am spending the 4th of July in New York City with my wife and our big activity today is visiting Ellis Island and the Statue of Liberty. Ellis Island was the landing spot for 12 million immigrants who passed through it from 1892 to 1954, in the pursuit of the American Dream.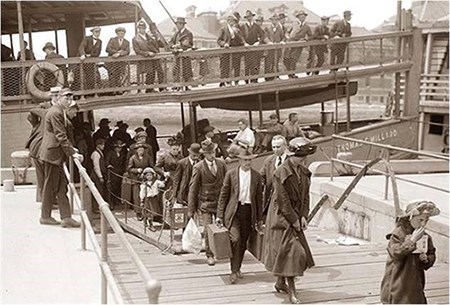 My parents immigrated to the United States in the 1980's to pursue that American Dream. Because of that, they were able to create amazing opportunities for my brother and me. I am able to serve in local government and be part of the decision-making process in my community. I know that my voice is heard and valued. 
But at the same time, I know that that is not the case for all too many immigrants and other communities in our nation. There are too many people whose voices are not heard and not valued. As a dedicated public servant, it breaks my heart when I think about some local governments not listening and valuing the voices of some of its residents.
While the 4th of July is an occasion for celebration and appreciation, it is also an occasion for reflection. I hope you are able to take some time to reflect on those in your community whose voices are not heard and not valued. As you reflect on those community members, what actions can you take to ensure that they are heard and valued?