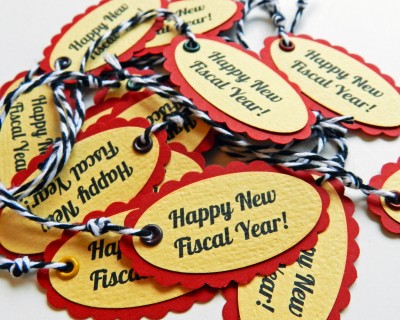 What: Celebration of a New (Fiscal) Year
Who: ELGL members including significant others and children
When: Friday, June 28 at 5:30 p.m.
Where: Check the Evite in your inbox for the address.
Why: Why Not?
FAQ

Q: Where do I RSVP?
A: Check your email inbox or your email spam folder for the official Evite. It is important that you RSVP whether you will be attending or not. You can also RSVP by sending an email to Ben Kittelson, ELGL project assistant, [email protected].
Q: What should I bring?
A: Nothing. In lieu of bringing food or drinks, we are requesting that you make a donation to ELGL. Go to PayPal to direct your donation to [email protected]. You can also send a check to: ELGL, 19363 Willamette Drive, Unit 193, West Linn, OR, 97068.
Q: I would like to attend but I'll be out of town. Can I still make a contribution to ELGL?
A: Yes, via PayPal or check. See above.
Q: Should I bring my kids?
A: Yes. There will be plenty of crying kids so no need to worry about your kids stealing the show.
Q: What are the directions to the Wyatt house?
A: Try Mapquest
Q: Will there be any entertainment?
A: Yes, but no clowns.
A: Let's rephrase the question to "what you shouldn't wear," which includes jams, jorts, a tanktop, a bathing suit, a Yankees hat that is a color other than the team's normal color, any sort of sports jersey, Hammer pants, Umbros, a tuxedo t-shirt,  a onesie, Dwayne Wayne flip glasses, a belt with your name on it, and a fake mustache.
Q: Can I crash on the Wyatt's couch?
A: Sure, but you will wake up covered in Cinderella stickers and a dog licking your face.