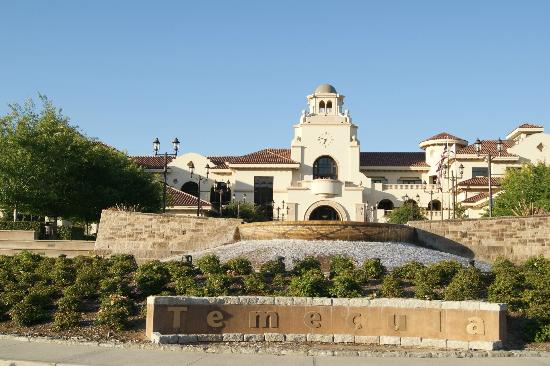 H/T to the City of Temecula, CA for sharing this policy for ELGL members to review and replicate:
---
Team Temecula,
Attached please find the revised Administrative Guideline addressing Absences or Government Shutdown Related to COVID-19. Specifically, Section 7 on Government Shutdown was updated. Notable changes include the following:
Paid Administrative Leave for all authorized employees, who have been subject to a reduced work schedule at the discretion of the City, shall cease on 04/17/2020. Employees who fall into this category may return to work, use unpaid leave, or paid time off (e.g., CAL time) thereafter as business needs allow. Please note that the use of unpaid leave will not reduce any other benefits (e.g. health, dental, vision, etc.). Also note that if you notice employees returning to work as a result of this update, it does not necessarily mean they were out sick.
Employees within 10% of their CAL cap will have a one-time opportunity to cash out up to 80 hours in addition to other provided cash out opportunities.
A special CAL donation bank was established for employees to donate to those who have exhausted their paid leaves.
Please review the full Administrative Guideline for full details.
Thank you,
Human Resources