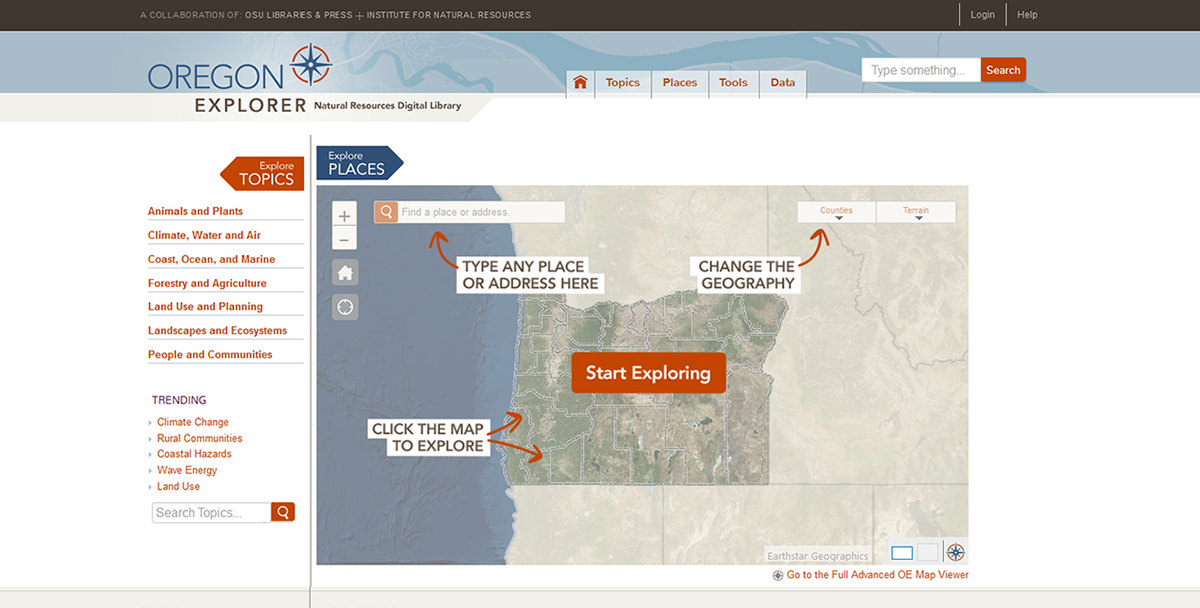 Hat tip to Janine Salwasser for passing along information on the Oregon Explorer Program. Check. It. Out.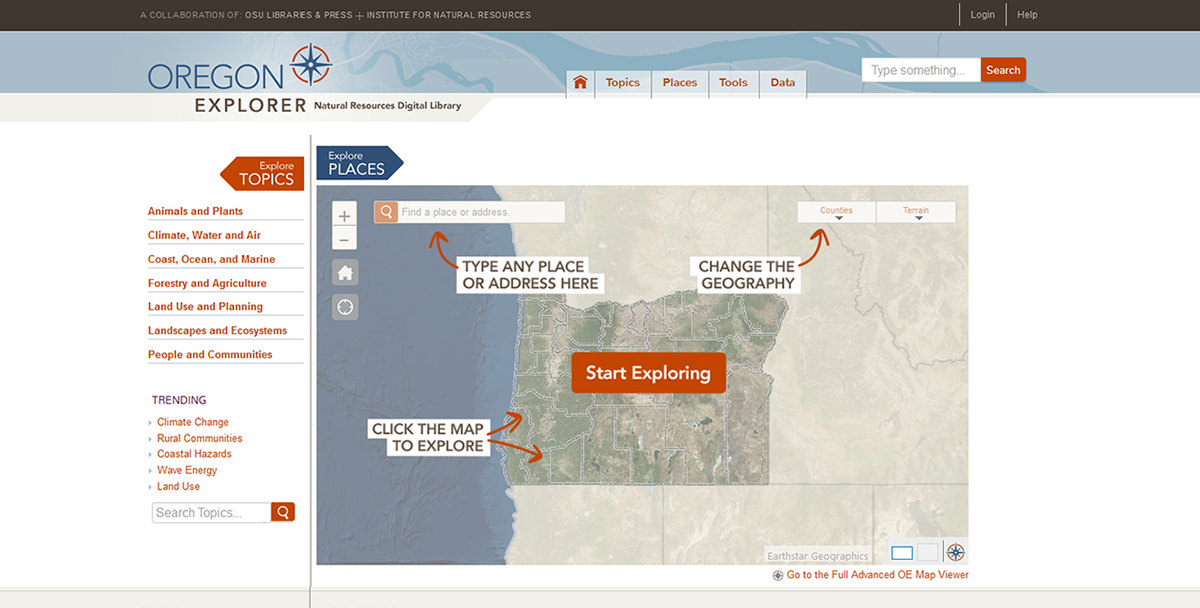 The Oregon Explorer program has developed two new tools in support of land use planning.  Developed in collaboration with the Oregon Department of Land Conservation and Development, the tools include:
Information to support land use planners, including: administrative boundaries, critical habitat, hydrologic soil group, wetlands, protected areas, and more.
Simple place-based mapping and charting of habitat, floodplains, people, land use, and more.
Wait, there's more! Communities Reporter Tool and Hazards Reporter tool are in the process of being redesigned.
For more information, contact Janine Salwasser at [email protected].