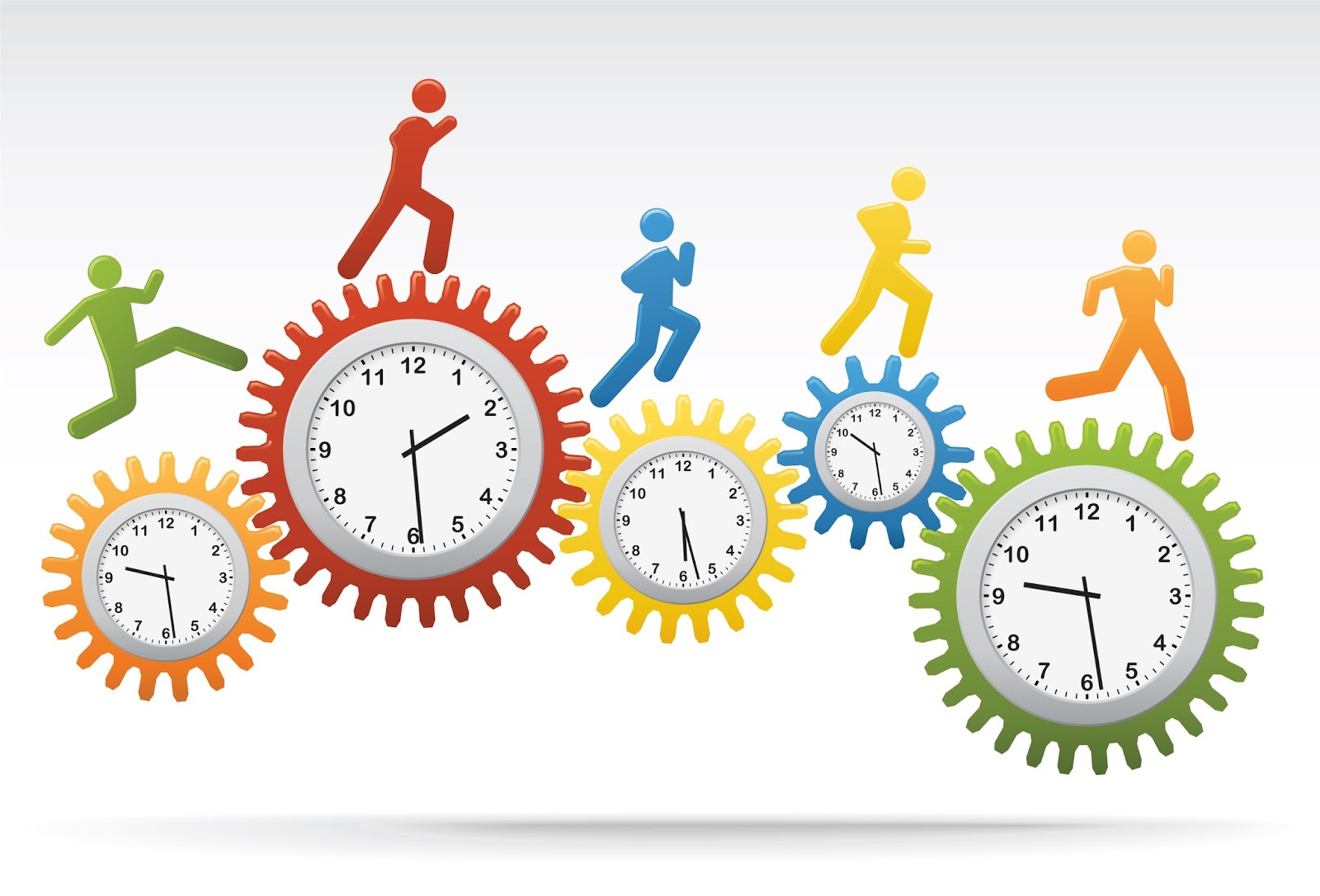 Today's Morning Buzz is by Brandi Leos, City of Tigard, Oregon (LinkedIn, Twitter)
What I'm Watching:  The Presidential Primary Debate
What I'm Reading:  in between books but planning to start Winners Take All soon
---
Over the years, I've had the opportunity to work a few places and with a lot of employees.  I've also had the chance to talk to folks about what makes them stay at a job and what makes them leave.  If you ask this question, you might hear about great and terrible managers, you might hear about pay or opportunities for advancement, you might even hear about the benefits one employer offers over another.  But the one thing I hear the most is: does this job work for me?
We're all people and we hopefully have lives outside of our jobs – we have kids and families, interesting hobbies and passions to pursue, and we volunteer in our communities.  Because of these other interests, it is important that our jobs help us do those things and do not unduly stand in the way.
Enter the flexible or alternative work schedule.  I'm not talking about random-access, come and go as you please employment; I'm talking about meeting the needs of employees relative to where they are in life and what things are important to them.  If we help employees live their best lives, they'll help us serve our communities better.
Employers should give serious consideration to allowing flexible and alternative schedules so long as the work gets done and the public gets served.  Here are some examples:
4-10 schedule – employees work a set schedule of 10-hour days, four days per week. This is an excellent option for commuters who can save the time and expense of commuting for 20% of their week.  It also allows employees a day off during the week that most will use to handle personal business and medical appointments (meaning more productive hours at work).  Hello 3-day weekends!
9-80 schedule – employees work five days one week and four days the next. Work days are nine hours, except every-other Friday is eight hours (it's totally legal, so shoot me a message and I can explain how with works with the FLSA).  Employees still get a 3-day weekend every other week.
Needs-based scheduling. Staff members have kids who do sports?  Consider an early-off one day combined with a stay-late the next.  There is no need to have staff burn through vacation hours to get kids to sports or lessons.  Terrible traffic?  Consider allowing schedules designed to avoid traffic like early or late arrivals/departures.  Aging parents need help?  Consider allowing staff to take longer lunch periods to check up on those who need them.
Give some thought to your telecommuting policy and implement practices to allow employees to easily work from home, like virtual desktops.  This can be a great option for someone who needs to get work done but can't come to the office, either on a regular basis or as needed (like those times when they have a 4-hour window for the cable installer to show up).
You've probably heard me discuss Tigard's 4-10 work schedule as a perk in the past.  We've had this schedule as long as I've been here (the 4-10 started in 2012 after employees suggested it), so I decided to ask our city manager Marty Wine about it.  There have definitely been some lessons learned over the years:
This schedule does not actually save money. It's true the lights aren't on and building isn't heated but the savings related to facilities are minimal.
The public still wants to be served on Fridays (and they will call their elected officials). Tigard keeps the public service windows open until 6:00 to provide more accessible service to those who work during the day.
It's not for everyone. Our library maintains retail hours, so the 4-10 doesn't usually work.  Our police department is on 24/7, though we still strive to offer the 10-hour option.  Our public works department works the 9-80 schedule because maintenance can't always wait.
Some employees like the schedule and some really don't. The schedule can be challenging when accessing childcare, addressing medical needs, or even getting to the gym.  Based on these concerns, Tigard's at first rigid 4-10 became more of an alternative schedule discussion based on employee and business need.
Flexibility can be a tough cultural shift for some supervisors. Tigard revamped their flexible and alternative scheduling practices to help make scheduling less of an issue for staff.