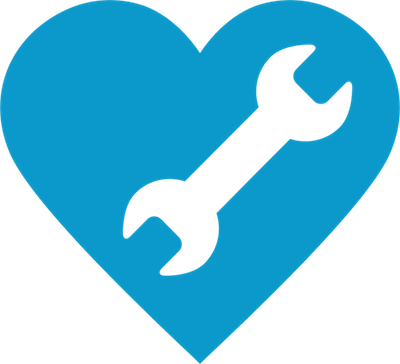 This company was nominated for a 2017 Haverford Award! Each year, ELGL recognizes the best companies working in partnership with local government. Nominate or upvote a company today!
---
Company name:
Company web address:
Company Twitter handle: 
Company LinkedIn profile: 
https://www.linkedin.com/company-beta/2751391/
Primary contact for ELGL members (full name + email address): 
Write a haiku about your services:
Potholes, graffiti
A chance for one citizen
To make a difference
Now share two sentences about what you do:
SeeClickFix empowers citizens to report quality-of-life issues to their local government.
We have 300 partners and 1,000,000 users — with 3,000,000 issues reported.
If your CEO were a character on "West Wing," who would they be and why?
Please name two ELGL member local governments that use your product/service.
Chris Floore, Macon-Bibb County, GA

Dana Berchman, Gilbert, AZ
Supplemental Reading