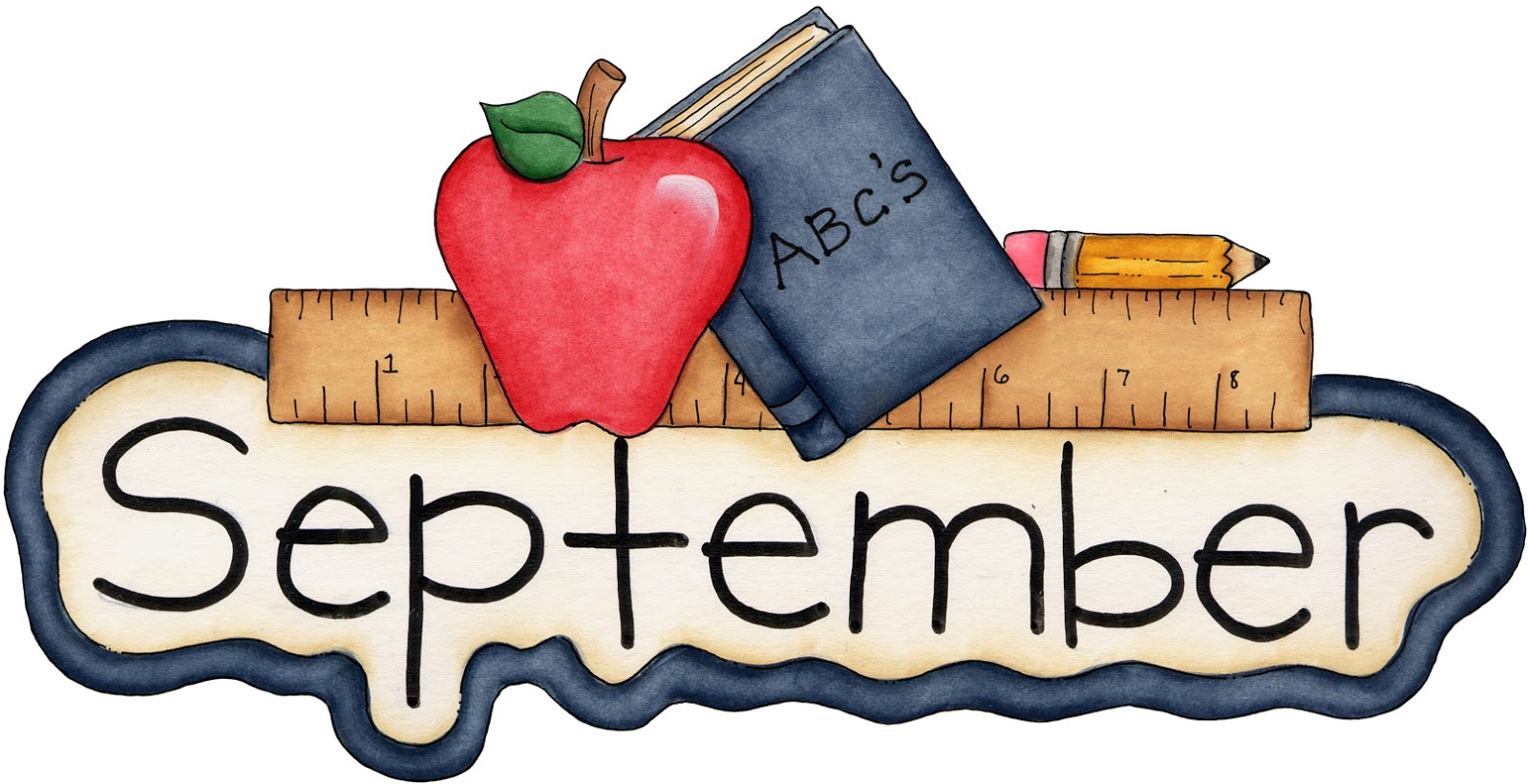 The second installment of our living Resume Book is here! This month we've added five resumes to the collection:
Angela Handran, Community Outreach Specialist, Wilsonville, OR
Elsa Villagrana, Administrative Support Coordinator, California State University – Long Beach
Patrick Burke, Vice President (former), Seize the Future Development Foundation
Rebecca Edwards, Intern, Main Street Woodruff
Rob Severance, Deputy City Manager, Cleburne, TX

Take a look at their resumes below and read through the others included in this year's Book. You can also download the Resume Book by clicking here: September Resume Book 2015
Want to get your resume added? Don't worry just email Ben Kittelson at [email protected] and send him a copy of your resume. He will compile submissions each month and add them to the front of the book.