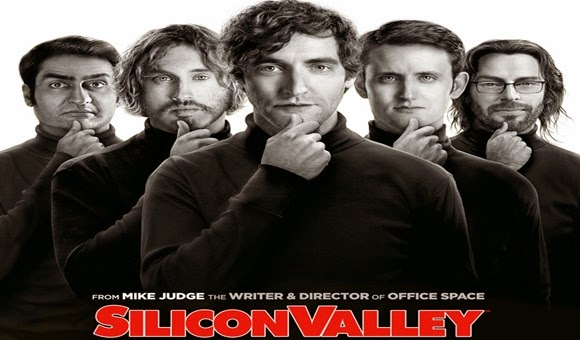 Matt Bronson (LinkedIn and Twitter) is the Assistant City Manager for the City of San Mateo, California. Prior to that, he served as the Assistant to the County Administrator as well as a Administrative Analyst for the County of Marin. He received his Masters of Public Administration from the University of North Carolina at Chapel Hill and is a graduate of the Senior Executive Institute at the University of Virginia Weldon Cooper Center for Public Service.
By: Matt Bronson – LinkedIn and Twitter
[vc_row full_width="" parallax="" parallax_image=""][vc_column width="1/1″][vc_column_text]Thanks to my colleagues Phil Smith-Hanes and Creighton Avila for starting this series on the various "states" within the nation's largest and most diverse state, California. As a third-generation Californian, this is a topic near and dear to my heart as I have lived or have connections across our fair state. And as a Californian who has also lived across the country, I understand how our state is often seen by others as a weird, foreign place that defies both humility and rationality.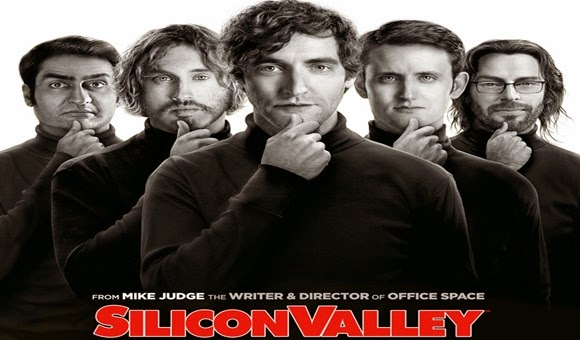 No "state" within California embodies this perception more than the "state" of Silicon Valley, my home region. Where do you begin with a "state" that arguably has it all? Stretching from the Golden Gate Bridge to Monterey Bay, this "state" of roughly 6M people largely comprised of the Bay Area features stunning natural scenery from the coast to the Coast Range, mild enviable climate that inspired a city's motto, world-renowned universities including Stanford and UC Berkeley, vibrant urban centers of San Francisco, San Jose, and Oakland adjacent to quiet suburban and rural enclaves, and a progressive and sophisticated population that starts far-reaching cultural trends and attracts newcomers from around the world to establish their own piece of the California Dream.
As for our economy, the "silicon" in our name symbolizes not an actual product made here anymore, but rather the technology-fueled innovation economy that drives our region's prosperity. Facebook, Apple, Google, Yahoo, Cisco, Tesla, Twitter…these are just a few of the many iconic technology companies founded and based in Silicon Valley. Our technology economy by which other areas compare is one of the strongest engines in California's economic recovery–Check out this WSJ article. Job growth continues to surge with an unemployment rate below 4% and if Silicon Valley were a state, we'd have the nation's highest per capita income. Some segments in Silicon Valley share the sentiment of those in the "State of Jefferson" to separate from California, which is fitting since we're also the home of the originator of the Six Californias initiative, venture capitalist Tim Draper.

Having it all also means we have significant challenges facing our region. Median housing prices in many communities are over $1M, traffic congestion ranks among the worst in the country and often reaches epic proportions, and anti-development sentiment is bubbling given construction of more office buildings and housing units. Beyond these issues, a disturbing social trend in Silicon Valley is rising income inequality with lower and middle income residents unable to afford to live in an area where many of them grew up and have spent their entire lives. This trend is occurring nationwide but perhaps is nowhere more evident than in Silicon Valley. With a disappearing middle class, the socioeconomics of this region once called "The Valley of Hearts Delight" in my parents' youth are changing dramatically. The challenges are daunting particularly for those of us in local government, but innovative solutions are being identified and developed by public-private collaborations like Joint Venture Silicon Valley and SV@Home. If any area can face and address these challenges, it is a place like Silicon Valley that continually redefines what is possible.
Having lived in this region for most of my life, I see the "state" of Silicon Valley's future as not breaking away and starting anew, but continuing to serve as California's laboratory for change and innovation to help create a better future for our state and beyond.
[/vc_column_text][/vc_column][/vc_row]