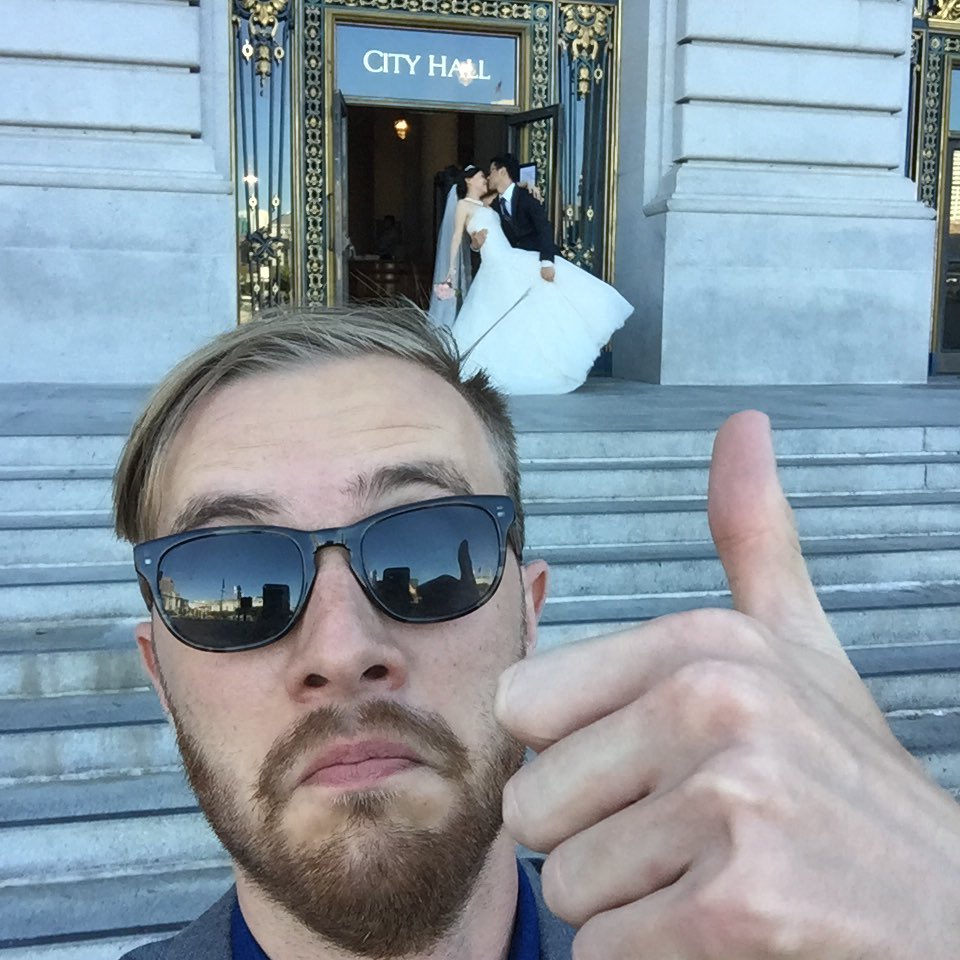 You asked, we delivered….
Wondering what percentage of #cityhalls have been backdrops for a #cityhallselfie. @ELGL50 any ideas? When is national #cityhallselfie day?

— Dan Weinheimer (@danwein) July 25, 2016
The first annual National #CityHallSelfie Day is taking place on Monday, August 15. Our goal is to break the record for city hall selfies taken in one day. What's the record? We're not quite sure but we've pegged it at around nine.
You can participate in this new holiday by posting your #cityhallselfie on Facebook, Instagram, Snapchat, or Twitter. If you are not a fan of social media, send your #cityhallselfie via email.
Prizes will be awarded all day. Everyone who participates will receive an ELGL coozie. You'll also have a chance to win a selfie stick, Treat Yo Self mug, Pawnee ringer t-shirt, Indiana names t-shirt, and RIP Harambe t-shirt.
As you wait for August 15, check out our #CityHallSelfie album.