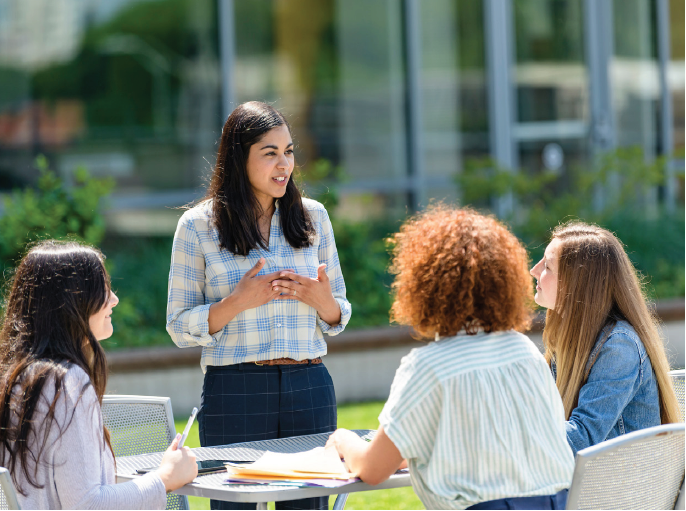 This program is hosted by our friends at the Center for Public Service (CPS) at Portland State University.
---
As public agencies increase capacity during Oregon's rebound from COVID-19, short-to-mid-term fellowships can be key resources for recruiting new talent. To that end, the Center for Public Service Fellowship Program at Portland State University matches budding public service professionals with opportunities across our state. Our program is designed to fill sponsor needs with exceptionally qualified and trained graduate students.
As of April 2022, more than 60 Master's and Ph.D. level Fellows are currently available to support public service projects in sponsor agencies, bureaus, and organizations. Fellows are selected through a competitive process from prestigious universities nationwide and have identified their passion for public service. The 2022 applicant pool is populated with candidates from Portland State University, University of Oregon, Duke University, Carnegie Mellon University, and more. Once matched with a public-facing agency, Fellows perform as project managers, helping sponsor organizations complete unfinished projects or embark on new initiatives, per the defined needs of your organization.
To learn more about the program, visit our page. To view the pool of 2022 candidates, click here.