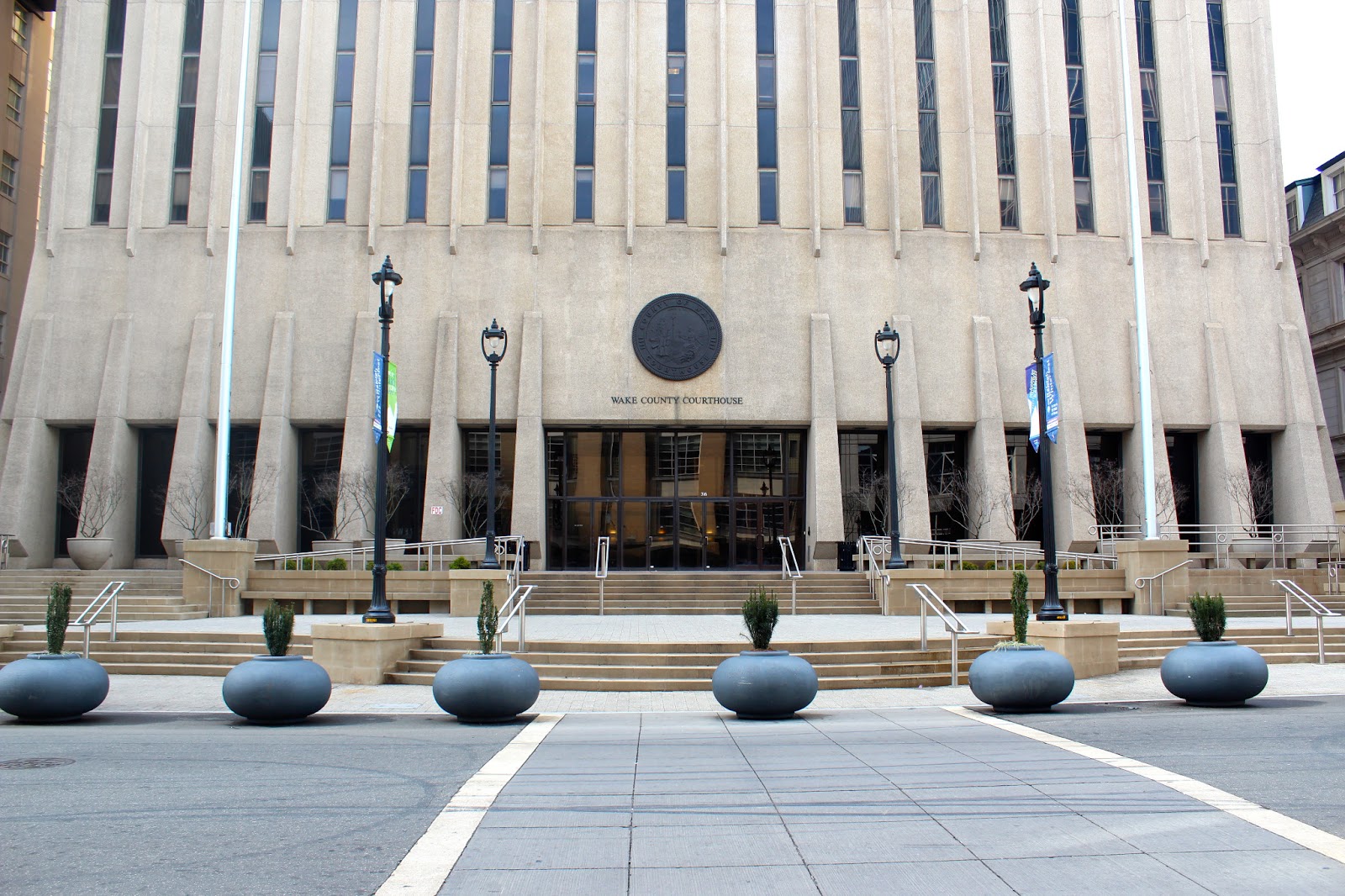 Wake County is looking for a motivated and talented Senior Budget and Management Analyst. In this new leadership position, they need more than a number cruncher. They need a team player who can collaborate with others to build a $1.7 billion budget for one of the fastest-growing counties in the nation.
They're looking for someone with a passion for public service and the ability to excel with Excel. The Senior Budget and Management Analyst will work with county government departments to develop, evaluate and analyze operating and capital budgets, lead and serve on countywide special projects, and help effectively communicate information throughout the organization.
If you want to be part of a dynamic team that works to improve the lives of the million-plus people who call Wake County home, this may be the opportunity for you.
Apply: wakegov.com/employment
.