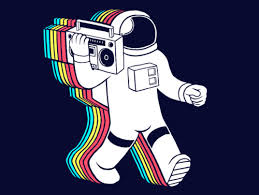 "Cross between The Atlantic magazine and Buzzfeed" 
Welcome to our new member feature. We've all heard the excuse "I'm too busy" so we've simplified our feature to illicit short, meaningful responses for our new members. As a side note, ELGL is adamantly opposed to the excuse, "I'm too busy."
Stacey Thompson (LinkedIn) has more than ten years as the "go to person" in various fast-paced Silicon Valley Non Profit and Government settings. For the last seven years, she has served as the Business Manager for San Francisco State University.
What I Am Reading: HR and ICMA Government Leader Text Books.
What I Want From ELGL: To learn about local government.
What I Wish Local Government Did Better: Connected to a younger demographic.
What I Am Afraid Of: Heights
What I Consider As My Career Accomplishments: Being published in a national magazine, getting a fee increase passed.
What I Am Listening To:  Pop music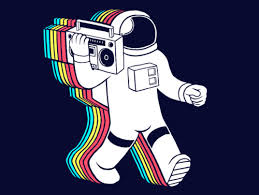 What I Wish People Knew About Me: That I like to have fun and I am not serious as my job requires me to.
What I Wish Would Go Away: I wish that government leaders took ethics seriously
What I Think of Professional Associations: I think they are amazing places to meet people and grow
What I Am — Archives