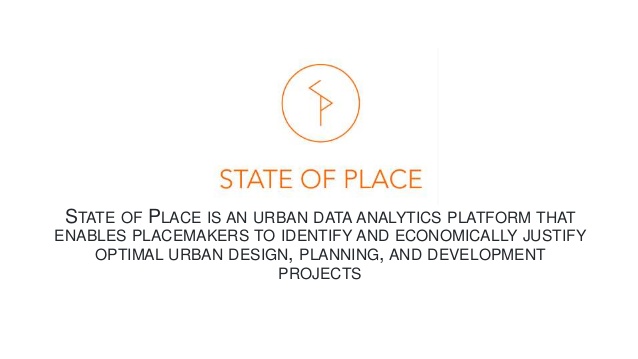 Mariela Alfonzo has over 15 years of expertise in the field of urban design and behavior research. In 2014, Mariela was recognized as one of Urban Land Institute's 40 under 40 best young land use professionals around the globe. In 2013, Dr. Alfonzo was awarded a Fulbright to examine walkability in China.
---
By Mariela Alfonzo (LinkedIn), State of Place
 "…Americans have choices. And they've got to make a choice. And so, maybe rather than getting that new iPhone that they just love and they want to go spend hundreds of dollars on that, maybe they should invest it in their own health care. They've got to make those decisions for themselves." Congressman Jason Chaffetz.