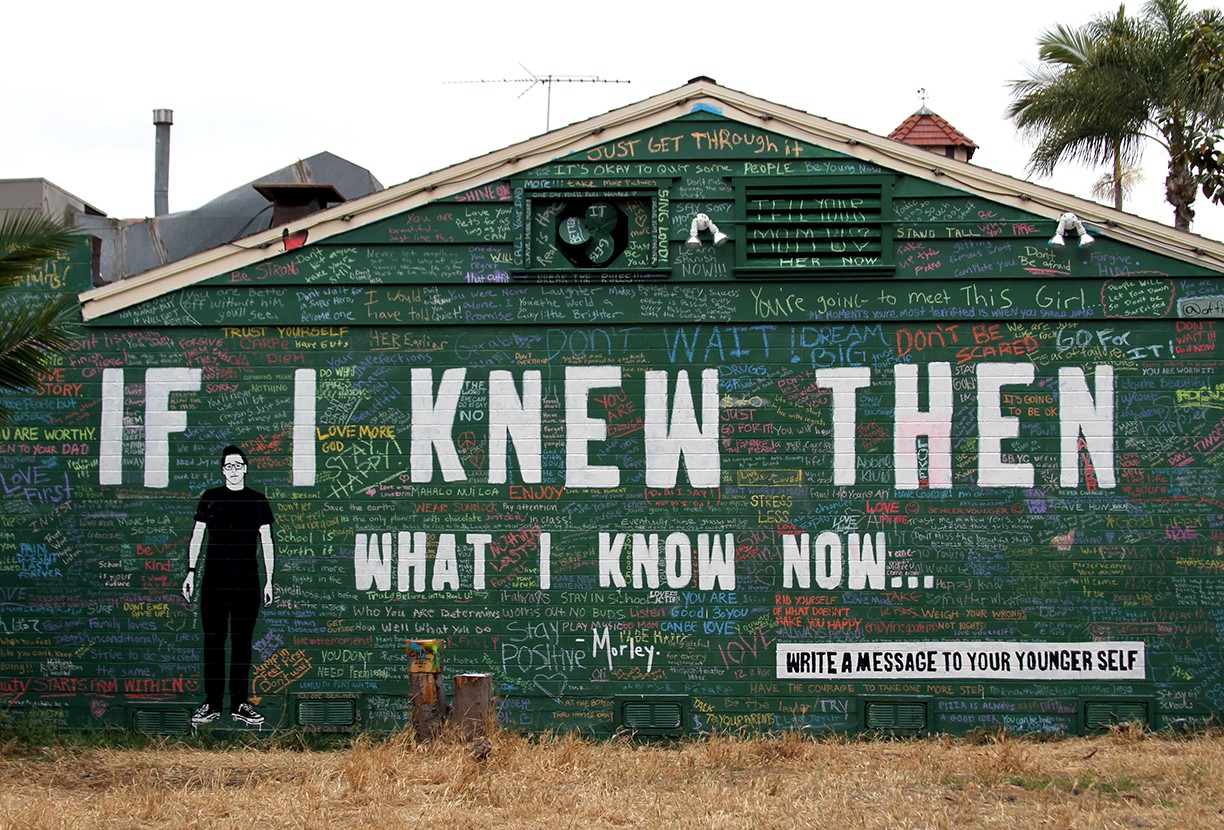 A few months ago, many of you completed the Local Gov Kit N' Caboodle survey. This survey asked for your experience and thoughts on local government leadership. Jason Jones, Guilford County, NC returns with the second part of the results. Read part one here.
By Jason Jones – Twitter | LinkedIn | ELGL Profiles | Guilford County Site
Back again, dipping the bucket a little deeper in the local government knowledge well. With this article we take a further look at leadership advice and deliver an additional set of knowledge nuggets. If you want to refresh your "remembery" on the first set of knowledge nuggets, take a look at the first article here.
Now, on to the nuggets…
What is one common mistake made by local government professionals that is important to avoid?
Nugget 8: Don't Go-It Alone
Teamwork moving a little slow? Is collaboration exhausting? Can collective problem solving be anxiety inducing? Yes, yes and yes – but trust me when I say it is all going to be worth it. Or don't trust me and trust the 340 years of local government experience behind this survey.
Nugget 9: Don't Mimic Old Processes
The most obvious thing here is to not get stuck in the "that's the way we've always done things" mindset. Although I doubt this experiment is real, you can watch this video to get an idea about how this line of thinking can be very dangerous.
It represents very real things that happen in the organizations that you work for. Packaged in this is also the idea that we need to build cultures where it's ok to fail. That doesn't mean you get a free pass, it just means that people are comfortable providing full effort towards new ideas.
Nugget 10: Don't Lose Your Purpose
There are a lot of disillusioned people working in local government unfortunately. If you've lost sight of what it means to be a servant leader, there is always time to light that fire again. I can think of plenty ELGL members that would be willing to help. If you just don't care and you plan on riding out your career, do me a favor and put a nice thick quarantine around that disease and try not to spread it.
Nugget 11: Keep Asking Why
This is a sore spot for me and I'm encouraged that survey respondents felt this was important enough to make the list of nuggets. There are a lot of people still out there that are going to expect you to do something simply because they asked you to.
In some situations, you definitely should. But when something doesn't feel right, look right or you are certain that there is a better way don't be afraid to seek understanding. I'm choosing that phrase carefully because there is a big difference in approaching someone with intentions of dissenting as opposed to seeking understanding.
Nugget 12: Don't Get Wrapped-up in Politics
Here we are again with another seemingly obvious one. Apparently people feel this is important enough to mention so my guess is that you should take note. Plain and simple, involving yourself in politics in your official capacity is just plain unethical.
---
Didn't take the survey? Changed your mind and have a different answer? Take a minute to complete this sentence.
[contact-form][contact-field label='Name' type='name' required='1'/][contact-field label='Email' type='url'/][contact-field label='If I Knew Then, What I Know Now' type='textarea' required='1'/][/contact-form]