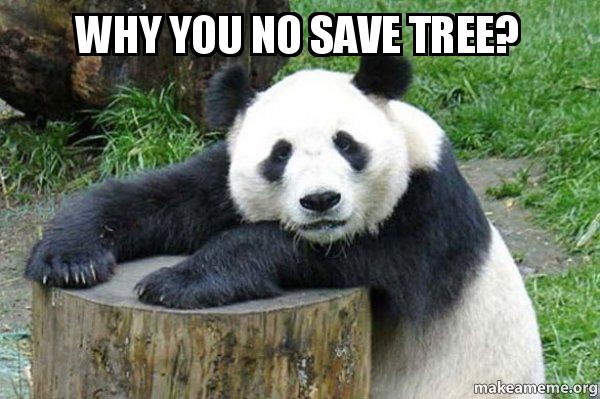 The Sustainability Series is focused on natural resources and land use management and is brought to you by Dudek, a California-based environmental firm with 400+ planners, scientists, civil engineers, and contractors.
---
By: Christopher Kallstrand, Project Manager and Urban Forestry Specialist
Drought and pests, as well as tissue and root damage, put many trees at risk for internal rot and decay. Sonic tomography allows municipalities and developers to efficiently detect and accurately map tree decay in a non-invasive manner, especially for trees that do not show external signs of decay.
Technology in Action
Depending on tree size, 6-12+ nails are lightly inserted at equal intervals around t
he tree's circumference. Sensors are then placed over each of the nail heads. In turn, each nail is tapped, and the sensors detect the time it takes for the sound waves to travel from the source to all of the other sensors.
While data collection time varies depending on tree size, a computer temporarily affixed to the tree processes data in real time, and arborists can immediately interpret results to glean a picture of tree health and make recommendations, as necessary.
Detect Rot, Mitigate Risk
Sonic tomography allows foresters to detect rot, decay, damaged wood, cavities, and cracks prior to tree failure, allowing clients to avoid the risk (both monetary and to public safety) caused by tree failure. Sonic tomography is useful for evaluating the risk associated with trees, but can also be used during the tree relocation process. If a tree is being considered for relocation, this method enables clients to ensure that the tree is structurally sound, so that money is not wasted on relocating trees that may fail due to unseen internal damage.
Evaluating the Unseen 
As one of only a handful of firms in California using sonic tomography, Dudek has helped clients evaluate the risks associated with prominent trees in their management areas. Trees don't always exhibit external signs of internal degradation, and, as such, this technology is necessary for identifying an unseen risk. At first glance, many trees may seem suitable for preservation in the landscape. However, upon closer inspection, trees may indicate signs of structural decline, presenting a risk to the community. With sonic tomography, we can closely inspect the unseen and determine whether a tree is a risk to a community or project site.