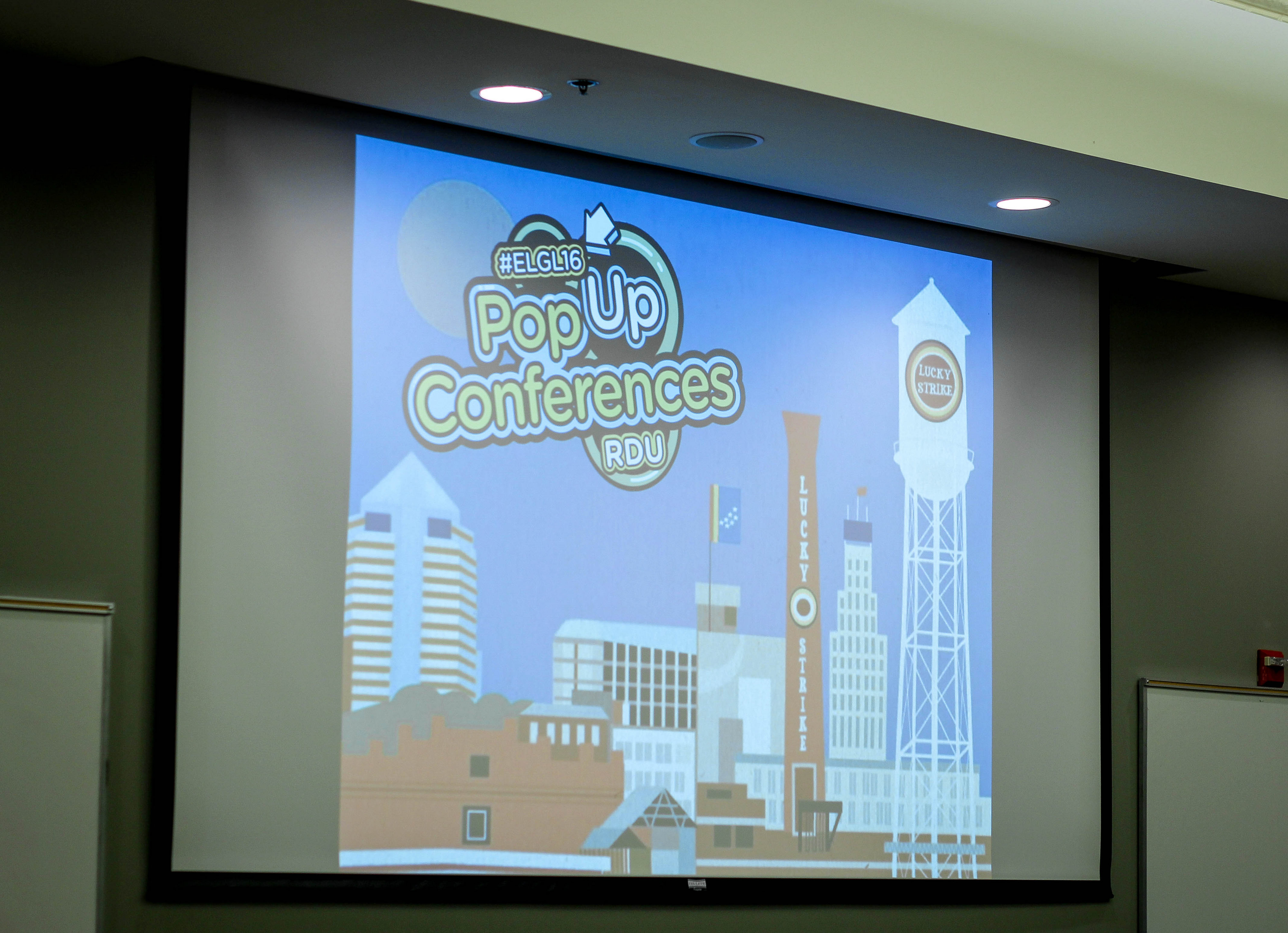 Link: Join or Renew – $0/Students, $25/Individuals, $250/Organizations
One of the newest privileges of being an ELGL member is the opportunity to win giveaways throughout December. We'll award a prize each day to a different member. Current ELGL members can enter here. If you are not an ELGL member, you can join ELGL and immediately become eligible for the marvelous gifts of Festivus.
Why Join?
Here's what our members are saying:
"ELGL is among the most creative and insightful professional groups in the nation today," says Matt Horn, City of Geneva, NY City Manager.
"ELGL is Changing the Face of Local Government," writes John Thomson, PayIt Founder.
"ELGL is growing to be quite an influential organization among local government professionals in its relative short history.  The ELGL leadership is innovative, creative and leading edge," says Bonnie Svrcek, City of Lynchburg, VA, City Manager.
The Gifts of Festivus
December 31
Prize: ELGL mystery bag
Winner: Chris Floore, Macon-Bibb County
December 30
Prize: Australian government swag
Winner: AJ Fawver, City of Amarillo, TX
December 29
Prize: ELGL mystery bag
Winner: Kaitlyn Timmerman, Kyzer & Timmerman Structural Engineers

December 28
Prize: Playing with Fire by Scott Lazenby, City of Lake Oswego, OR and Prayer for the City by Buzz Bissinger
Winner: Richard Brown, Town of Somerset, MA
December 27
Prize: ELGL Mystery Bag
Winner: Sam Neik, City of Austin, TX
December 26
Prize: ELGL Swag Bag
Winner: Elizabeth King, City of Oak Park, MI
December 25
Prize: ELGL Mystery Bag
Winner: Matt Townsend, City of Wichita, KS
December 24
Prize: ELGL Swag Bag including Australian swag
Winner: Frank Stovall, City of Clinton, SC
December 23
Prize: Funko Vinyl Idolz: Seinfeld – Frank Costanza Action Figure
Winner: Kimberly Franklin, Durham County (NC) Sheriff's Office
December 22
Prize: The South Side by Natalie Moore
Winner: Sarah Baker, Town of Morrisville, NC
December 21
Prize: Asheville City Hall mug
Winner: Laura Savage, Pueblo West
December 20
Prize: CityLab coffee mug
Winner: Mitch Foster, Village of Winneconne, WI
December 19
Prize: Detroit: An American Autopsy
Winner: Nick Mastronardi, POLCO
December 18
Prize: "It's Little Plano in Here" t-shirt – Read the ELGL story – It's a Little Plano in Here
Winner: Darrin Tangeman, Pueblo West, CO
December 17
Prize: Parks and Rec prize pack
Winner: Emily Gibson, Planning Director, Montgomery County, VA
December 16
Prize: ICMA prize pack
Winner:  Matthew McKirahan, UNC School of Government
December 15
Prize: 100 Love Notes by Hyong Yi, Charlotte, NC Assistant City Manager
Winner: Marissa Grass, City of Tigard
December 14
Prize: Civic Leaders book
Winner:  Brian Silcott, City of Goddard, City Manager
December 13
Prize: City Hall Selfie mug
Winner: Kendra Davis, City of Manhattan Beach, CA
December 12
Prize: GovSense Mystery Prize Pack
Winner: Michael Bouton, City of Indianapolis, IN
December 11
Prize: ELGL Mystery Prize Pack
Winner: Kristen Ayers, City of Surprise, AZ
December 10
Prize: ELGL Swag Bag
Winner: Mark Van Baale, City of Kansas City, MO
December 9
Prize: ELGL Swag Bag
Winner: Eric Norenberg, City of Milford, DE
December 8
Prize: Center for Priority Based Budgeting prize package
Winner: Jason Jones, Guilford County, NC
December 7
Prize: ELGL Swag Bag
Winner: Pam Weir, City of Goodyear, AZ
December 6
Prize: The Start Up City by Gabe Klein. Listen to the GovLove episode with Gabe and Leah Treat (Portland Bureau of Transportation)
Winner: Lisa Figueroa, City of Silverton, OR
December 5
Prize: Romulus t-shirt and coffee mug
Winner: Chad Doran, City of Appleton, WI, Communications Coordinator
December 4
Prize: ELGL Mystery Swag Bag
Winner: Shawn Bell, City of Lake City, SC, City Administrator
December 3
Prize: Town of Normal, IL t-shirt
Winner: Trevor Minyard, City of McKinney, TX
December 2
Prize: Seinfeld Festivus Mug
Winner: Andy Kuhn, Wake County Board of Commissioners Office
December 1
Prize: Peak Performance: How Denver's Peak Academy is Saving Money, Boosting Morale and Just Maybe Changing the World. (And How You Can, Too!). Learn about the great work of the Denver Peak Academy – On the Public Record with Brian Elms, Denver Peak Academy
Winner: Jim Proce, City of Rowlett, TX, Assistant City Manager