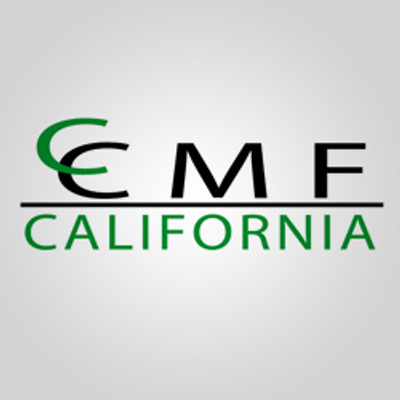 Below is an invitation from the California City Management Foundation (CCMF). The CCMF promotes and encourages excellence in city management by providing training, support and guidance for the lifelong learning and professional development of City Managers throughout the state.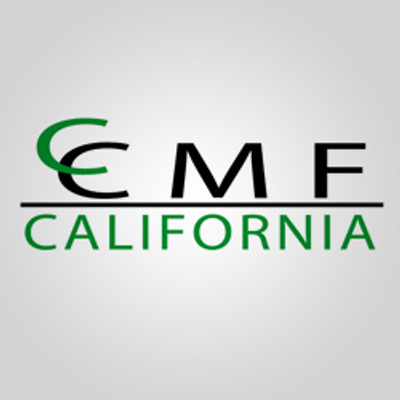 The annual New & Future City Managers Seminar will take place from November 4-6, 2016 in the same Southern California location: the Newport Beach Marriott Bayview hotel. The application deadline is Friday, Sept. 9, 2016.
The NFCM Seminar is a longstanding annual CCMF workshop, geared toward helping new City Managers and those seeking to become City Managers. In this intensive multi-day workshop in Newport Beach, senior city managers mentor younger city managers and aspiring city managers on topics such as fiscal management, politics, legal issues, and public relations. Up to 25 applicants will spend their time together in close discussions, eating meals together, and staying at the same hotel while learning keen insights from experienced city managers.
Visit our New and Future City Managers page to view feedback from recent participants.
HOW TO APPLY
You do not need to be a CCMF member in order to apply! There is a $500 cost to attend the CCMF New & Future City Managers Seminar, but that cost includes all meals, lodging, and all Seminar materials. To submit your application, please email the following to Sarona Vivanco at [email protected] before Friday, September 9, 2016:
A letter of interest explaining why you would benefit from attending the NFCM Seminar
Your resume
CCMF will attempt to let applicants know whether they have been selected by Tuesday, September 20, 2016 so applicants can make arrangements for time off and travel to Newport Beach.
If your Assistant City Manager or someone else in your peer network could benefit from the New & Future City Managers Seminar, please share this opportunity with them! We also encourage applications from university graduate programs.