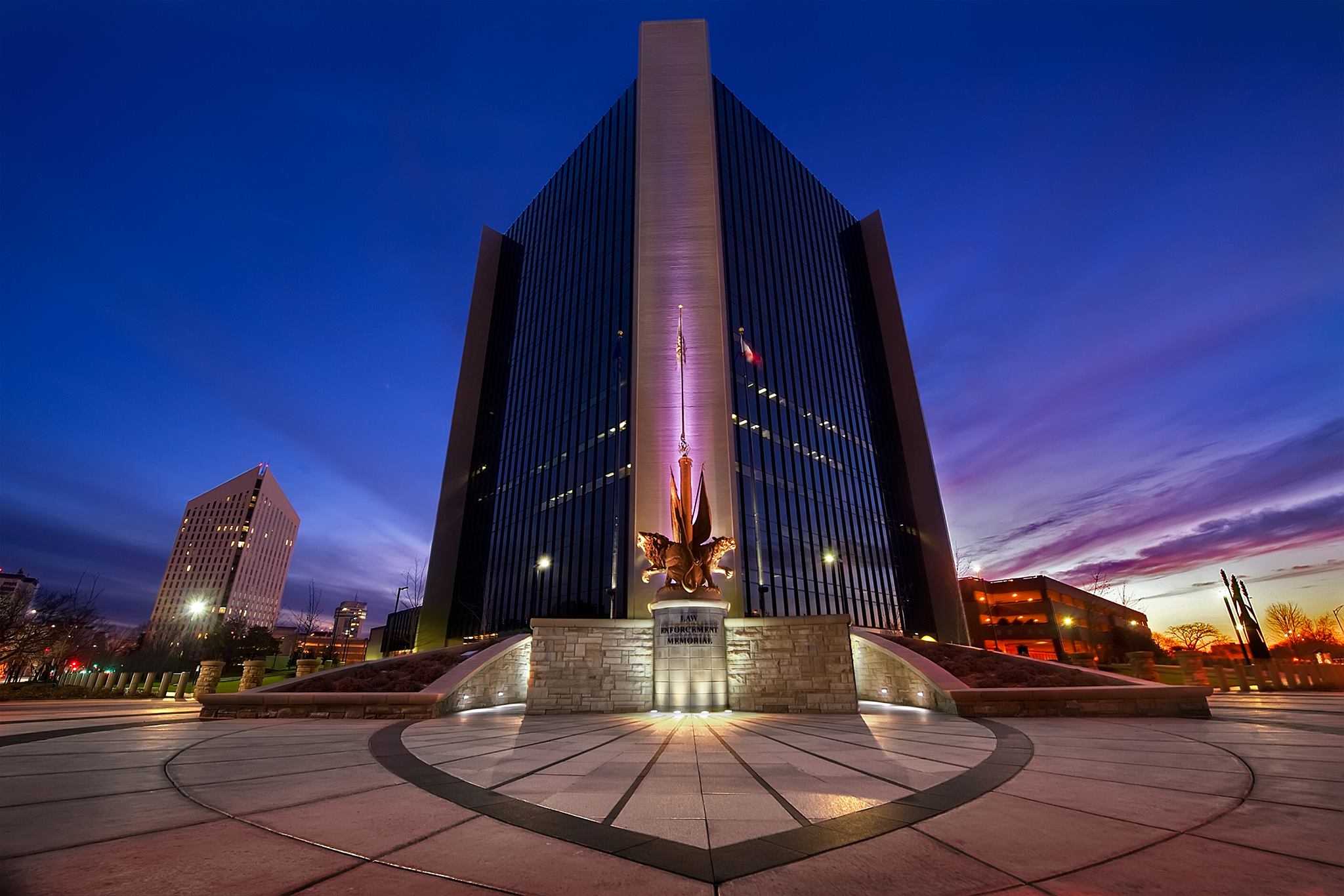 We hope you can deal with change because we're changing up new member introductions. ELGL has grown tired of everyone and everything being proclaimed as "the best ever." From now on, we'll only believe it if our members dub it so.
Hold onto your keyboard and mouse. Our new members are here to inform you about the best things ever created on the face of the universe.
Matt Townsend
City of Wichita, KS – Management Analyst
What is the best ever…
Song?
Wish You Were Here, Pink Floyd
Internet sensation?
Lolcats, going old-school on that one.
Television show?
Rome
Creation?
Aglets
Job?
City Manager
Gift idea?
Wine, not of the cheap variety.
Day of the week?
Thursday, it's very underrated
Book?
The Name of the Rose by Umberto Eco
Life Accomplishment?
Creating better communities
Best Ever