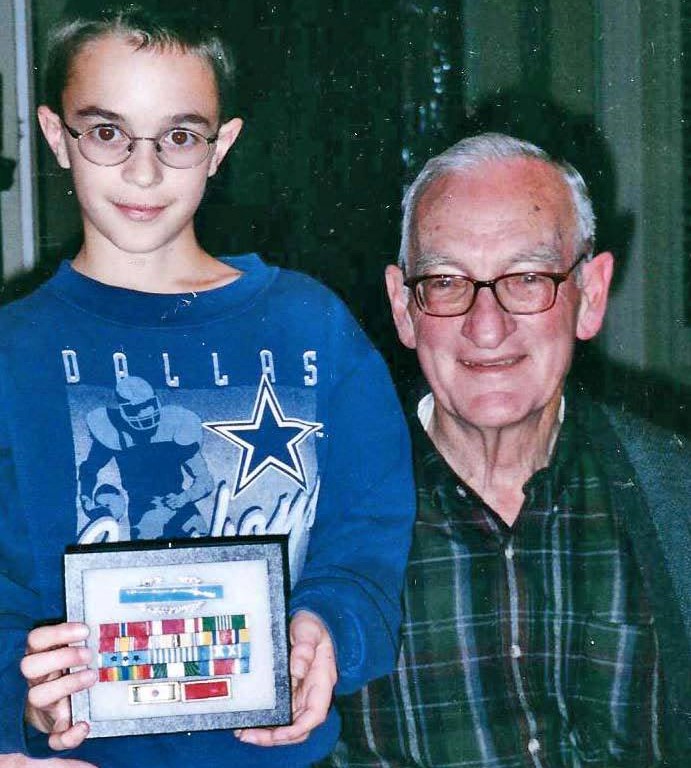 Right Now with Kevin Teater
What I'm Listening to – Usually acoustic folk music while I work
What I'm Reading – Autobiography of a Yogi by Paramhansa Yogananda
What I'm Watching ­– The Boys
What I'm Doing – I've been hiking a lot in the PNW while the sun still shines
---
The "D" Word
Personal discipline in the life of a public service leader
I've found a routine. It's easy. It's safe. It's… comfortable.
I hate comfortable.
I called one of my mentors to share my frustration. "I feel like this organization can do so much more," I told him. "But I have found a pattern of working that satisfies most people and does what it needs to do, but it's so easy, and it prevents our organization from being able to jump up to the next level. What thoughts or perspectives do you have for me?"
"Kevin, the role of a leader should never be that easy. You are either pushing faster than things are currently moving, or you are pushing in the other direction. But if you find yourself just in the flow of the organizational river, you have become an administrator rather than executive director. And the executive director is missing."
As my mentor continued speaking and asking me questions, he reminded me of a cherished memory of mine.
Many years ago, my grandfather, who was falling deeper into dementia at the time, stopped me in my tracks to tell me the five most important characteristics of leadership. "I need to listen to this. I need to remember," I thought.
He began to list off these characteristics with clarity of mind. And then for several years, I forgot.
They have been coming back to me whenever it seems I need them most: communication, delegation, determination…
Discipline. That's one of the remaining characteristics. I need discipline.
It's the same idea behind adhering to a consistent workout plan. Motivation is great, but it only gets me so far. It is discipline that will sustain my effort. It is discipline that will produce my desired results.
Listen, I don't blame myself. Working from home during a pandemic and interacting with people through seemingly continuous Zoom calls is tiring. But it's also simple. Gone are the days when I would wear a button-up shirt and tie to work. Gone are the days when I would actually have meetings in City Hall. Gone are the days when I would walk into businesses and sit with the owners. Instead, I am at home. I make my own schedule. The structure I once had is often missing.
So, I am renewing my commitment to discipline in my professional and personal life.
May it fill me with purpose and may it drive our organization continually forward.
I don't want easy. I want vision. I want growth. Discipline will get me there.
*The featured image is a photo of my grandfather giving me his military medals (long before he told me the top characteristics of leadership).
---
Kevin Teater is the executive director of the Beaverton (Oregon) Downtown Association and has been an ELGL member since 2017.